How LASC Embraces ESL Standards in California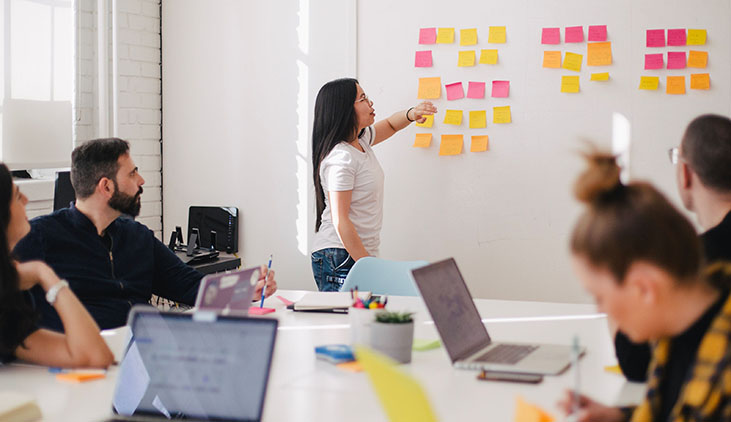 Our Standards
Every international student needs to build on certain academic English skills to thrive in college courses. These include the abilities to read technical materials, to understand both formal and everyday grammar and abbreviations, to write formal essays and to demonstrate your thoughts clearly and persuasively. Along with the ability to read and write at higher-education academic levels, listening and speaking skills must also be refined so students can follow lectures and actively take part in student discussion groups. Students should be at the level where they feel comfortable conversing with native speakers and giving their opinion with supporting statements.
The TESOL/CAEP Standards are one of the standards in place in the United States to ensure consistency in how English as a Second Language is taught and focuses on how educators and administrators use resources, such as technology, in meeting their goals, both inside and out of the classroom.
The National Board for Professional Teaching Standards (NBPTS) also sets standards that are adjusted to match the world as it evolves and technology plays a bigger part in our everyday lives. Their standards for English Language Learners and their instructors include assessment requirements, academic language learning, applying technology in education, and the role culture plays in learning.
Founded in 1982, LASC is approved by California's Bureau for Private Postsecondary Education (BPPE) as well as the Council for Continuing Education & Training (ACCET), as recognized by the U.S. Department of Education.
LASC is certified by the Student and Exchange Visitor Program (SEVP) in association with the U.S. Department of Homeland Security and is authorized to issue I-20s for F-1 students wishing to study in the United States. Our Designated School Officials are also certified by the National Association of Foreign Student Advisers (NAFSA). LASC has also been designated as an approved ESL program stardards by the Saudi Arabian Cultural Mission. Selecting an English school can be a time-consuming and challenging process, but students can be at peace knowing that LASC's accreditation and certifications are long-standing and widely acknowledged. Our continuing accreditation is testament to our English school's commitment to excellence and prudence in all matters related to international student accommodation and education. For more information download our School Performance Fact Sheet, Annual Report, and Student Catalog.
Our Goals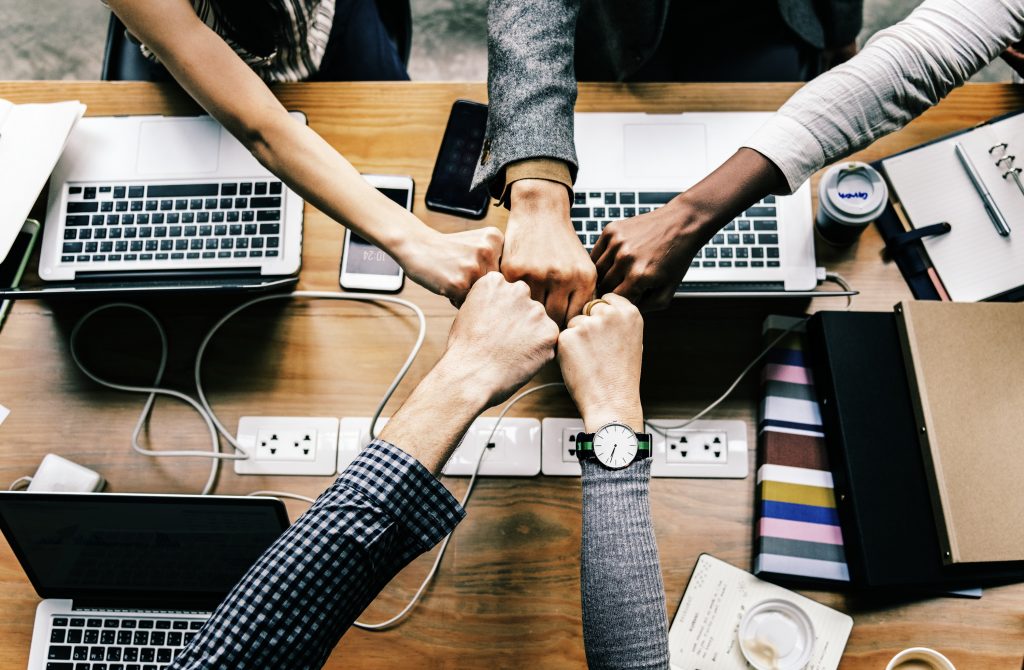 The focus of our ESL instruction is to cultivate students' linguistic abilities for personal growth and development, and academic studies. Our staff and faculty keep these institutional goals in mind at all times:
To enrich the knowledge and use of English for students seeking personal growth and development.
To endow immigrants in the local community with the linguistic skills essential to better participate in American society.
To prepare students to succeed at the collegiate level.
To train and support effective and passionate instructors.
To provide a classroom environment with appropriate technology to facilitate standard teaching and learning.
To partner with institutions of higher learning to provide our students with a diverse range of opportunities for educational advancement.
To have various cultures studying and exchanging ideas with one another to promote cultural awareness and understanding.
Technology in the Classroom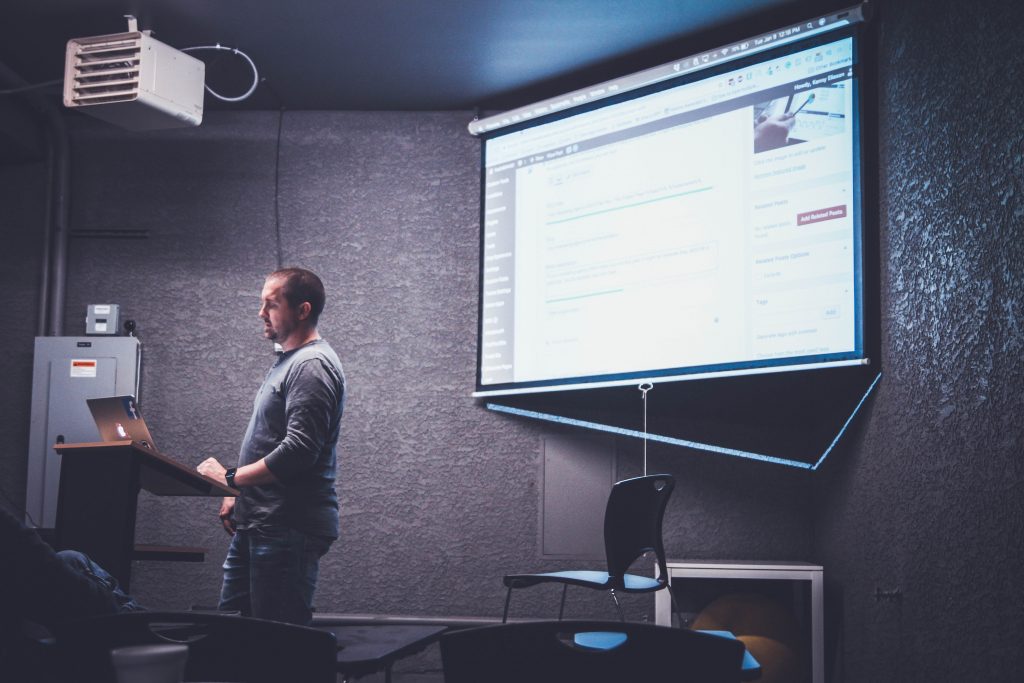 LASC prides itself on being one of the most forward-thinking language schools. Much of our curriculum is e-based and students complete homework, assignments, and classroom activities using their mobile phones.
Teachers are able to use our learning management system to easily track student progress, share resources with other teachers, assign homework, send notifications to their students, and gain powerful insight into the newest learning modalities. The system is fast, intuitive, easy to use, and even fun. It lets students take their language lessons on the go, so that learning and practice can take place anytime, anywhere. LASC is also one of the first private language schools to utilize virtual reality in the classroom where students can practice using English in real life and everyday situations.
Teaching Methodology
The Common Core Recommendations for English Language Learners include some of the following ways educators and ESL Institutions can support their students in reaching grade-level standards of English.
Educators can focus on the linguistic and academic strengths ELLs bring to the classroom.
Schools should provide multiple pathways and opportunities to engage with language and literacy.
Curriculum and instruction can build English skills of students while also affording them the opportunity to engage in grade-level tasks.
Educators should design and implement a curriculum that is comprehensible to ELLs, yet imparts the skills necessary to prepare for college and careers.
Teachers can integrate ample opportunities for discussions and other interactions that promote language practice and deepen their linguistic knowledge.
Educators should utilize additional resources to support instruction, provide practice, and deepen student learning.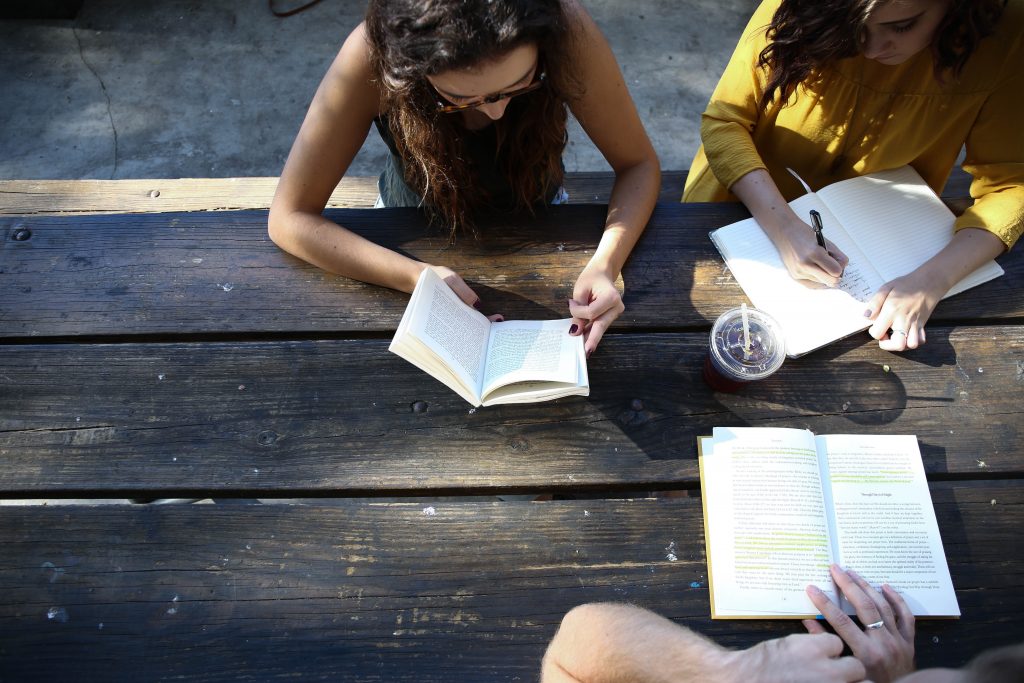 Our teaching methodology is based on a blended learning model which incorporates various online elements to promote independent learning.
Following a flipped classroom modality, each student is given the freedom to dictate their own education. Our teachers act more as guides and coaches focusing on the student as an individual and adjusting lessons accordingly. One primary idea here is to prepare students for American college settings, both academic and social. Our teachers bring a wealth of highly effective and highly informed teaching practices, giving students opportunities to interact with different approaches to teaching, classroom management, and social interaction. Moreover, teachers are trained to meet our primary teaching methodology objectives through professional development seminars and workshops twice each quarter.
LASC's academic programs are designed around Cambridge English Assessment's standards of language proficiency.
Our curriculum is corpora-informed and ensures our students learn the most common and frequently used words and structures to become competent English speakers. All curriculum is designed around authentic language, that which naturally occurs in newspapers, articles, lectures, and other forms of media. Following an enquiry-based approach, our curriculum focuses on developing critical thinking skills within the scope of English language learning. The teacher's delivery and instruction on the fundamentals of English paired with the exercises, drills, and activities that enable students to immerse themselves in the language all combine to provide students with a positive, helpful, and fun classroom experience with a community atmosphere. By participating in our classes, students will find opportunities to discover English naturally.
Standards for ESL Teachers
The Teachers of English to Speakers of Other Languages, or TESOL, Association also hold standards and recommendations for the professional development of ESL instructors, which LASC actively commits itself to following. The TESOL association advises that professional development for ESL instructors is practical, quick to implement, centered around authentic activities that are relevant to English Language Learners, effective, and more.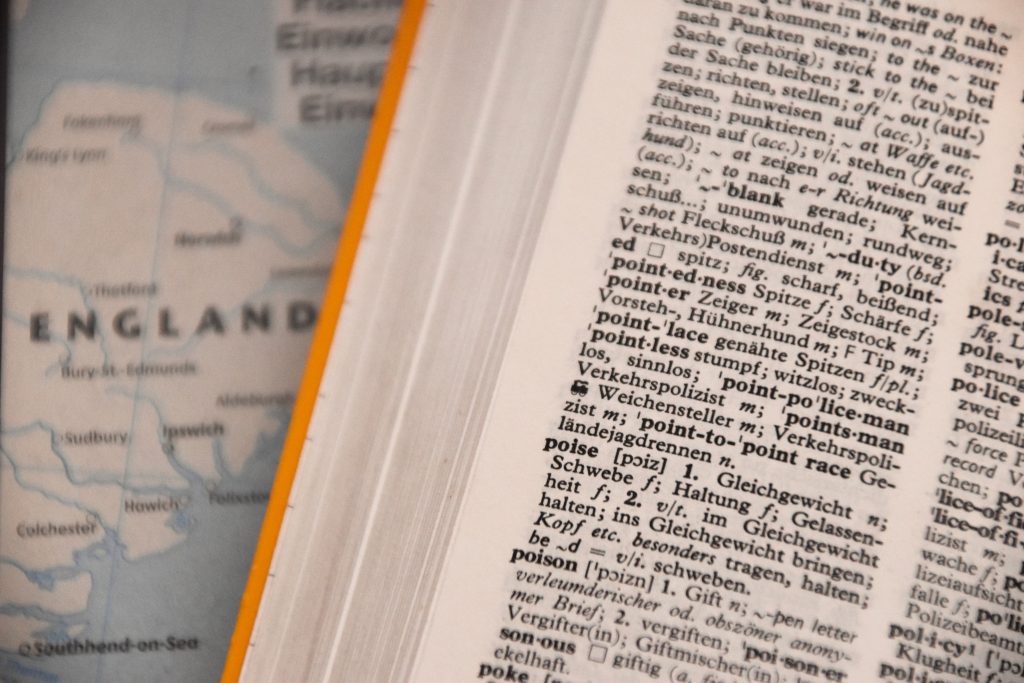 Our faculty is comprised of over 30 teachers across our three campuses. Collectively, our instructors have taught in over 50 countries and carry decades of experience teaching English learners. All members of our faculty undergo continuing ELT training and many carry advanced degrees and certifications within the ESL industry. Our English instructors also participate in the TESOL community in California. They regularly attend, and occasionally present at, conferences through organizations such as CA-TESOL where they learn the most modern teaching methodologies and strategies. Our instructors are then able to benefit our student population by applying what they have learned into their own classrooms. If you are interested in experiencing one of these high quality lessons for yourselves, you can do so from the comfort of your own home via our virtual reality lessons. Through virtual reality, you can give our classes a trial run, and get a taste of some of the best English instructors in California.
Language schools like LASC occupy a special place for international students. While many people choose LASC for its long-term English study programs, there are many others who use the school as a stepping stone to greater academic ambitions. For example, Cynthia Feng from China attended LASC Rowland Heights before transferring to Pepperdine University. She attended this school to strengthen her academic English skills. "LASC helped me a lot," she says, "by educating me about how American university classrooms functions. A lot of things weren't obvious to me since I'm a foreigner. Now that I'm studying at Pepperdine, I can see how my teachers were right about the types of challenges I'm facing right now. I think they definitely prepared me to be a better student here."
Contact an admissions advisor today to learn more about studying with us ([email protected]). Or visit our website for more information (www.lascusa.com). We will respond within 24 hours. You can also use our live chat to speak with someone now.