Pamela Bittencourt Silva Nogueira
Brazil

Olá prazer em conhecê-lo.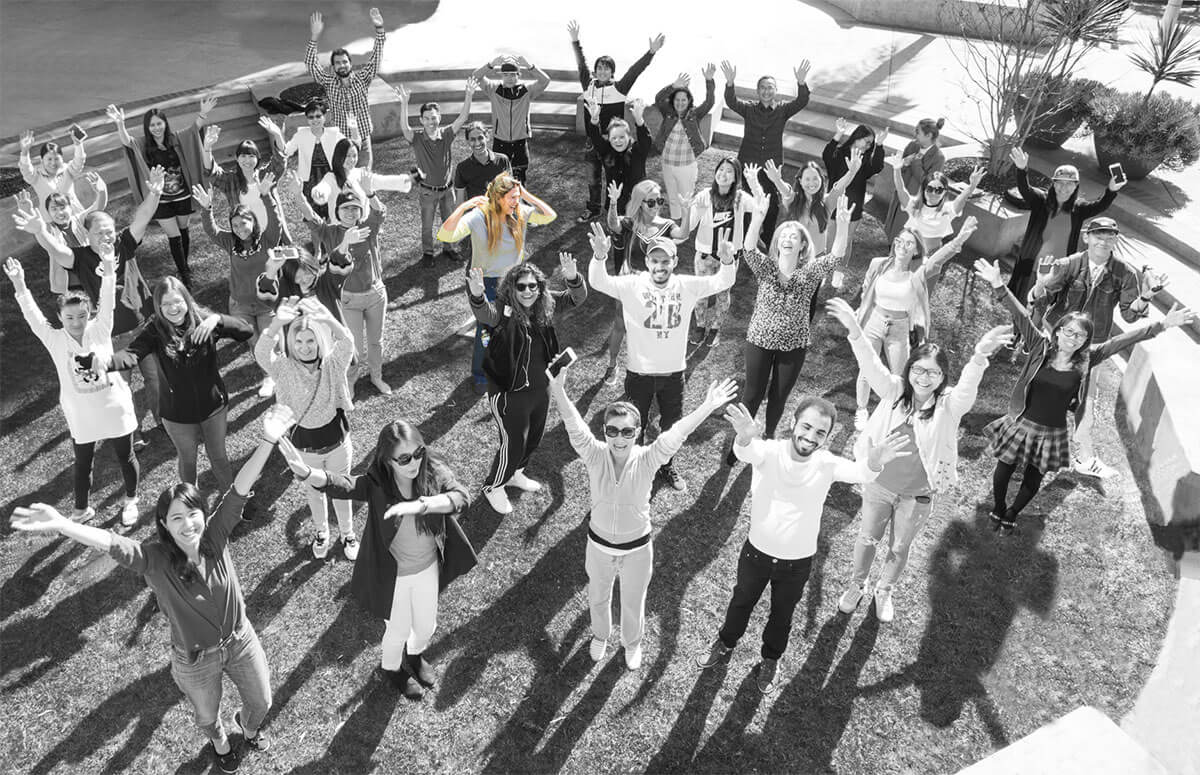 Escolher a lasc como minha escola no estados unidos, foi de longe a melhor coisa que fiz, aqui eu me sinto em casa. Todos que trabalham na escola fazem de tudo para que você tenha a melhor adptação. O ensino é de alta qualidade e é totalmente voltado para realidade e nas coisas que usamos todo dia

Moad Almeshekah
Saudi Arabia

تشرفت بمقابلتك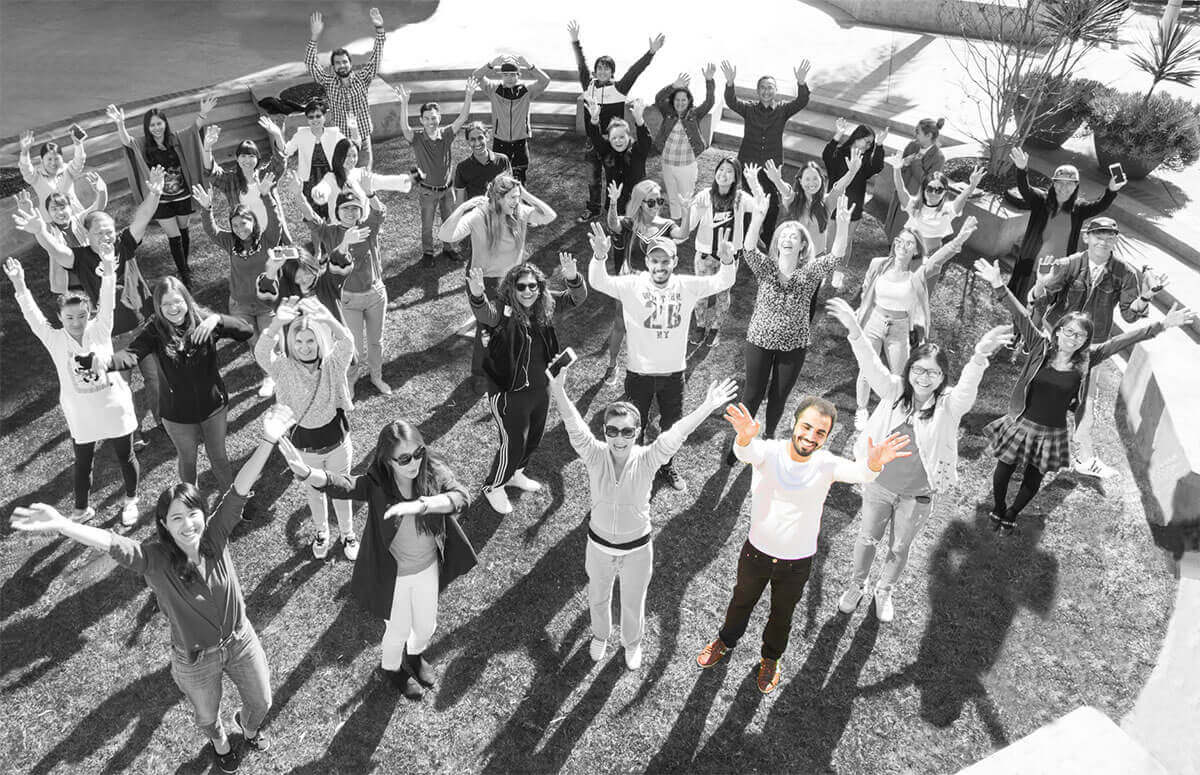 يمتلك معهد LASC لتعليم اللغة الانجليزية على مرفقات عالية الجودة والمساعه على خلق بيئة مناسبة في تطوير مستوى اللغه لدى الطالب. على سيبل المثال يمكن للطالب الدخول خدمات الانترنت في اي وقت لمساعدة في البحث و مشاهدة البرامج التعليمة، كما يمكنه حجز موعد في مركز المساعدة لدى المعهد لمساعدة لمواجهة اي صعوبات تتعلق بمسيرة التعليميه. معهد LASC يحتوي كذلك على مركز للحاسب الالي واللذي يمكن الطالب فيه من البحث والطباعه والنسخ، لقد حالفي الحظ بالنضمام الى معهد LASC ، وانصح الجميع للدراسه فيه وشكرا.

Lucy L.
Tustin, CA

Nice to meet you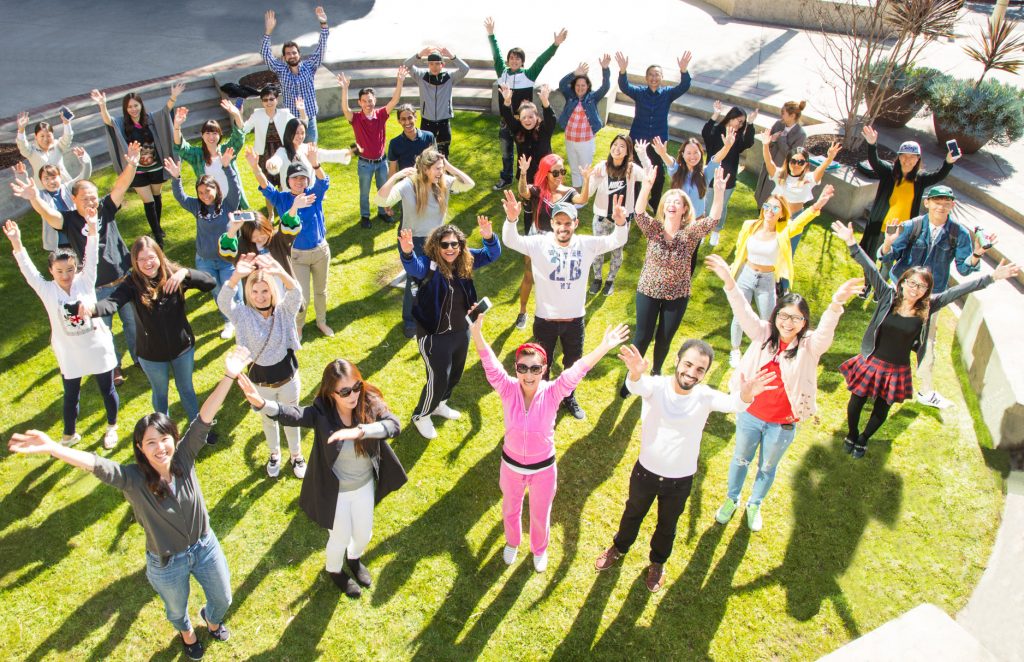 LASC-Irvine is fantastic!!! They have different English levels from beginning to advance, and also TOEFL class. School has partnered with many colleges and universities that student can apply without TOEFL scores as long as they finished the certain level. Their teacher's team is excellent!!! Students are really enjoy their classes and they can make many friends. School staffs are also very good and polite. They have Japanese rep, Chinese rep, Middle eastern rep, so they can provide bilingual service. LASC is credited by ACCET and can issue F1 initial I20 and change of status I20. So if anyone need F1 status, LASC is a good choice.

Valeriia Bykova
Russia

Приятно познакомиться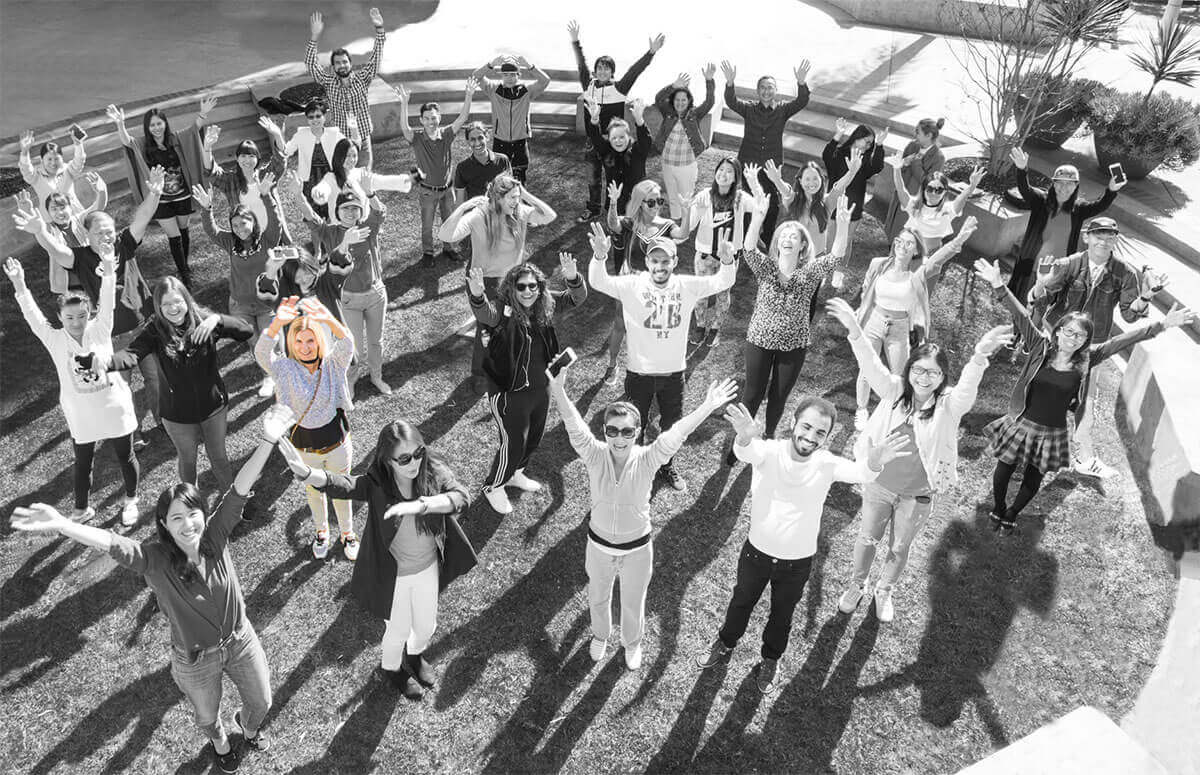 Английский язык с нуля я начала изучать в LASC. Эта школа способна дать все необходимые знания и навыки английского языка и американской культуры: произношение, понимание, умение говорить , используя правильные слова и фразы. Учителя этой школы – это главное ее достояние. Именно учителя LASC превращают мое изучение языка в увлекательный и познавательный процесс.

Domini Rodriguez
Mexico

Encantada de conocerte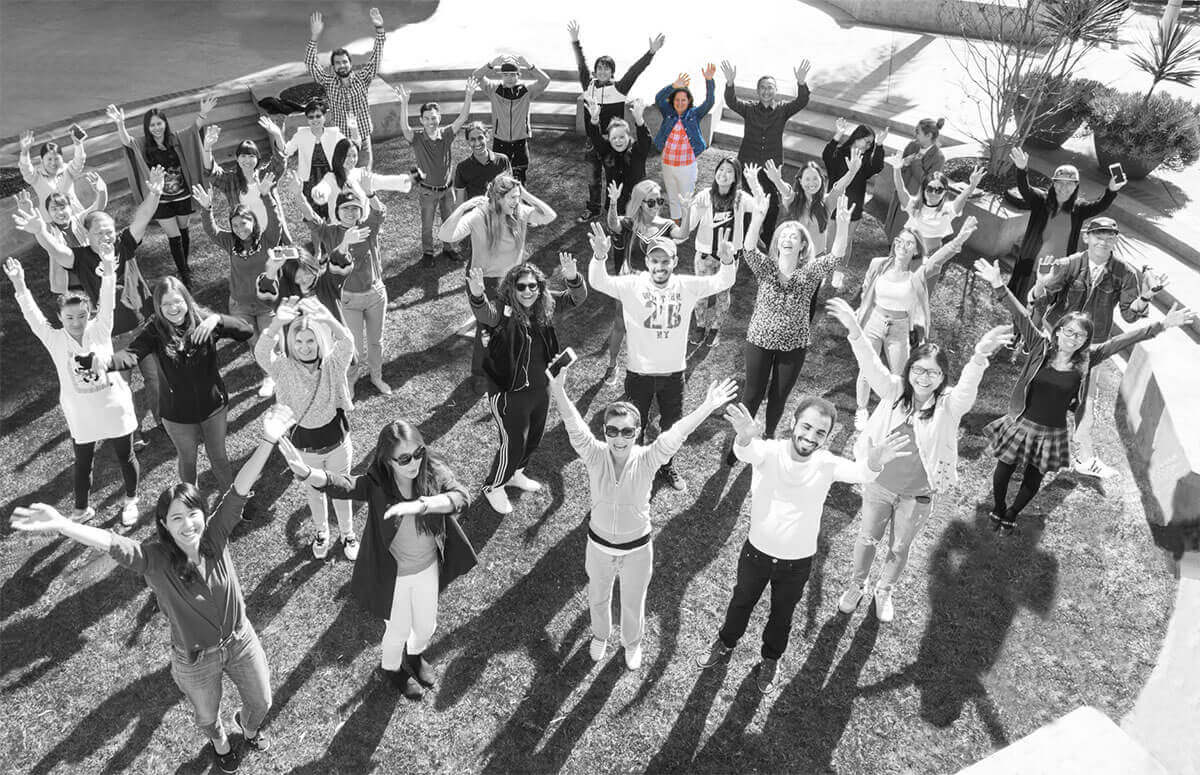 Lo que pienso sobre LASC? Después de haber estado en otro colegio de Inglés, creo que LASC es un colegio serio y muy profesional para aprender inglés. Tienen clases muy interesantes para estudiantes de nivel avanzado como aprender sobre los diferentes modismos. Todos los profesores con los que he tomado clases son realmente calificados como profesores de Inglés como segundo idioma.

Tien Le
Vietnam

Hân hạnh được gặp bạn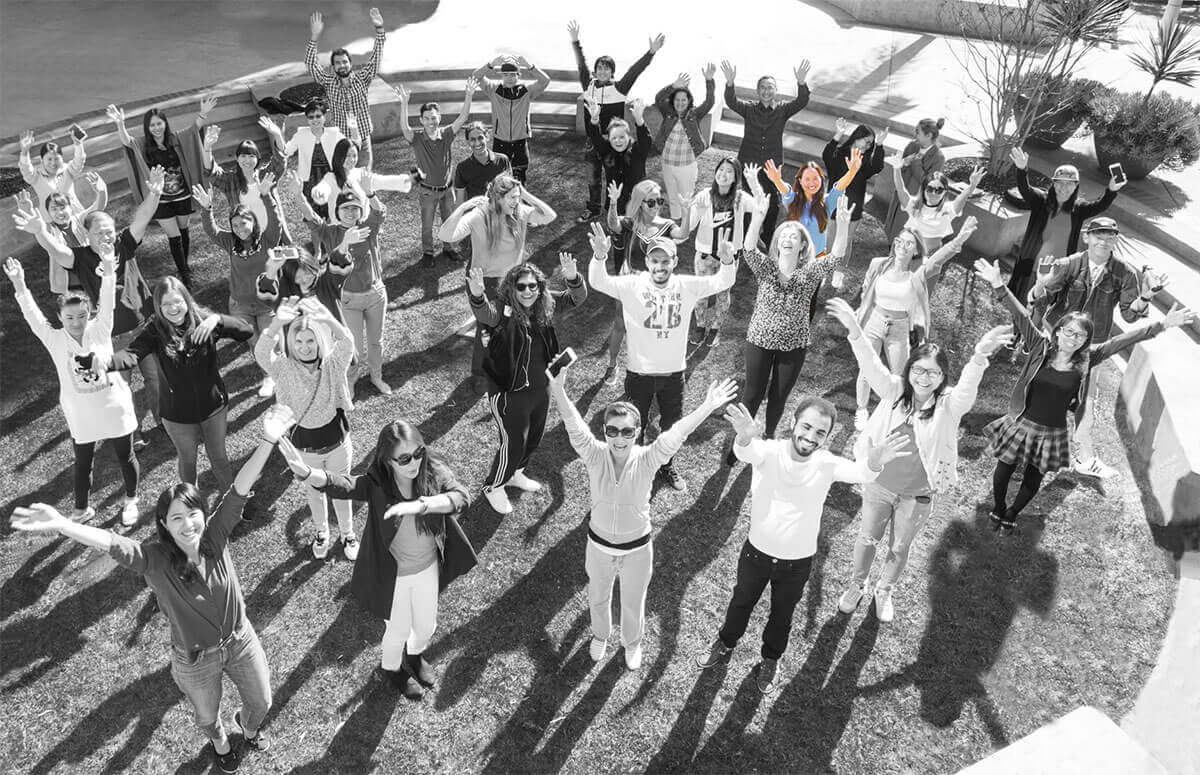 Phát âm của mình đã cải thiện rất nhiều chỉ sau 1 học kỳ tại LASC, chân thành cảm ơn quý Thầy/Cô, đặc biệt là giáo viên Liza, người đã dạy mình với tất cả trái tim.

João Pedro Albernaz de Araújo
Brazil

Olá prazer em conhecê-lo.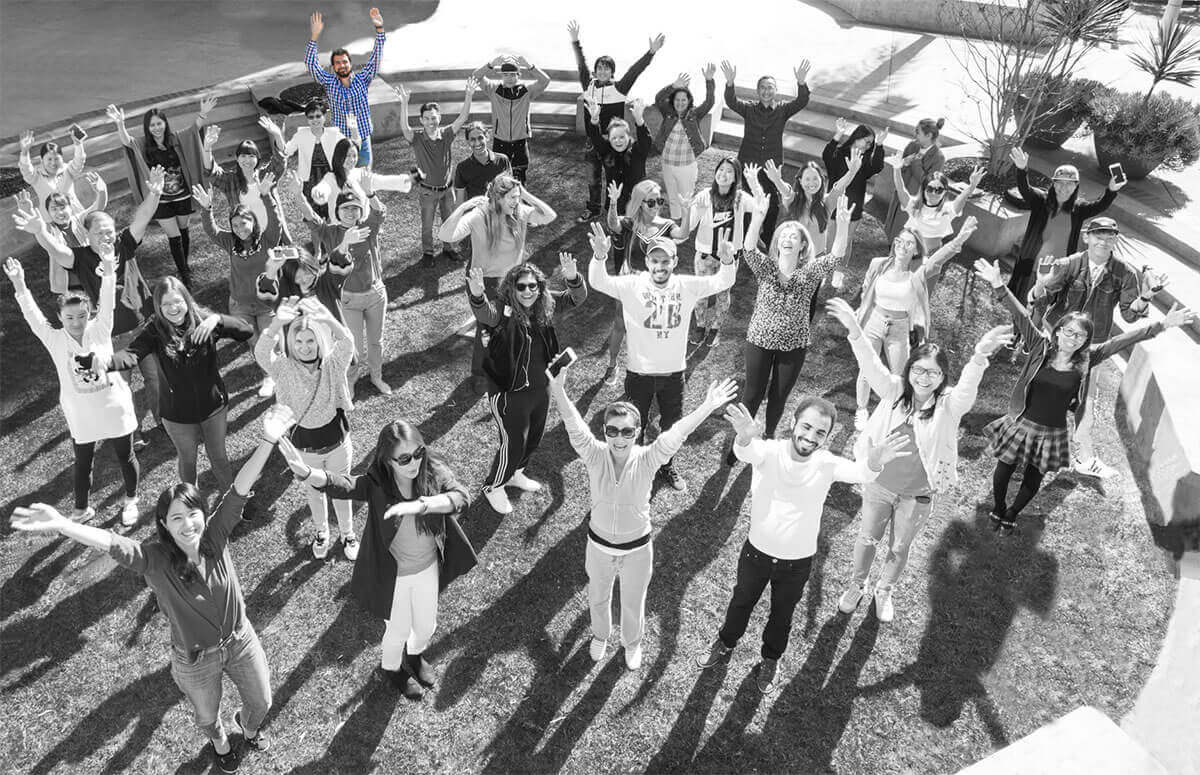 Ja fui aluno de outras duas escolas de ESL aqui nos Estados Unidos, com isso, pude notar que aqui na LASC, como aluno do Mestre Thomas Dude eu pude, além de aprender inglês, pude aprender sobre a cultura e a história dos Estados Unidos. Isso definitivamente foi essencial para melhorar o meu entendimento da língua inglesa

Hong Hu
China

幸会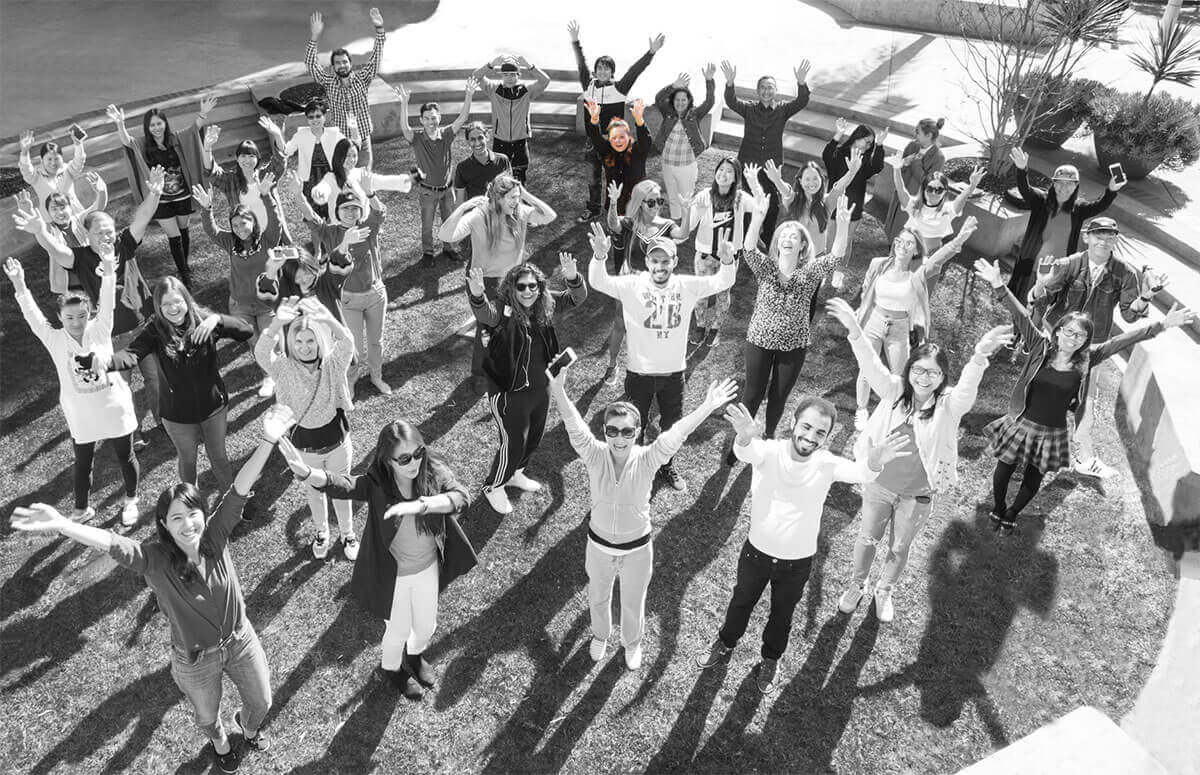 当我第一次来到这所学校LASC,我感觉很好!也是我第一次上ESL的课。我感觉很兴奋!现在,我学到了很多英语知识。我希望我的英语会更好!

Paula Bermudez
Colombia

Encantada de conocerte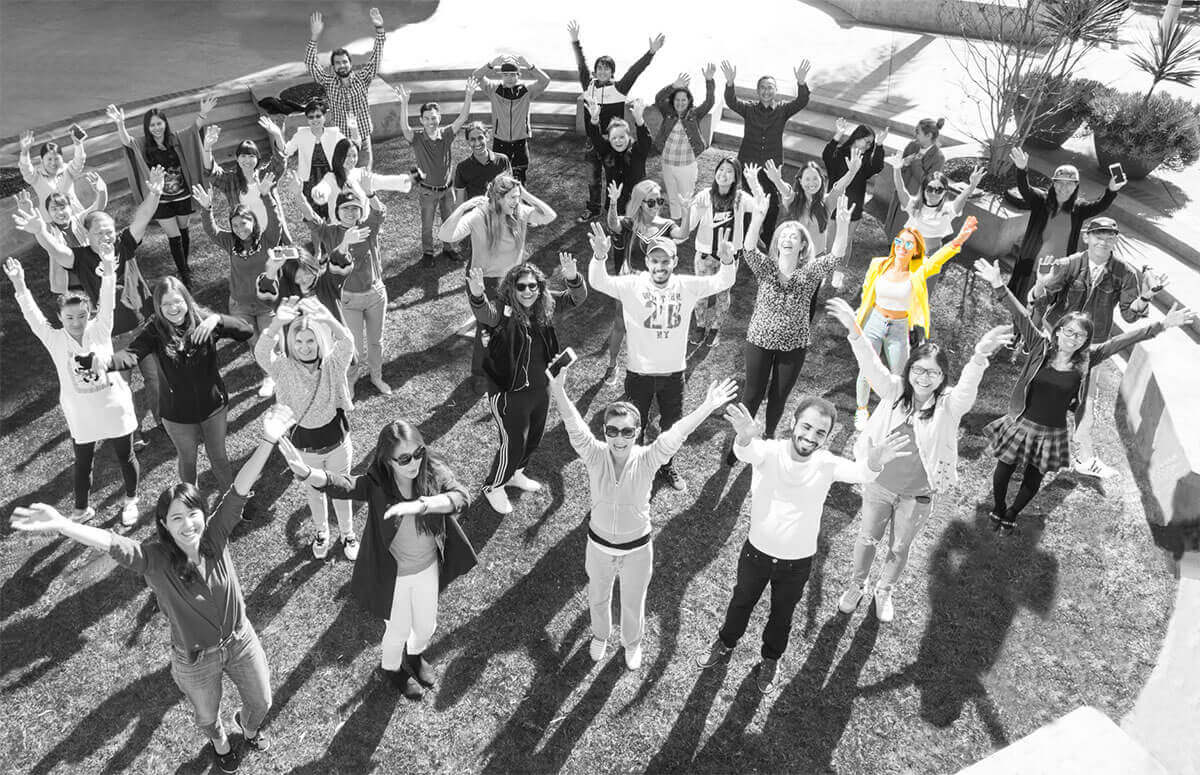 En LASC vas a encontrar un buen ambiente estudiantil, con excelentes profesores que ayudarán a mejorar tu nivel de inglés de manera satisfactoria en un periodo corto de tiempo. Estando en LASC he podido compartir con personas de todo el mundo, aprender su cultura y sus costumbres, además mejorar mi nivel de inglés. Las instalaciones de LASC están equipadas adecuadamente para que te sientas cómodo a la hora de tomar las clases, además su personal está disponible en todo momento para ayudarte en lo que necesites.