Studying at an English Language School on the Cheap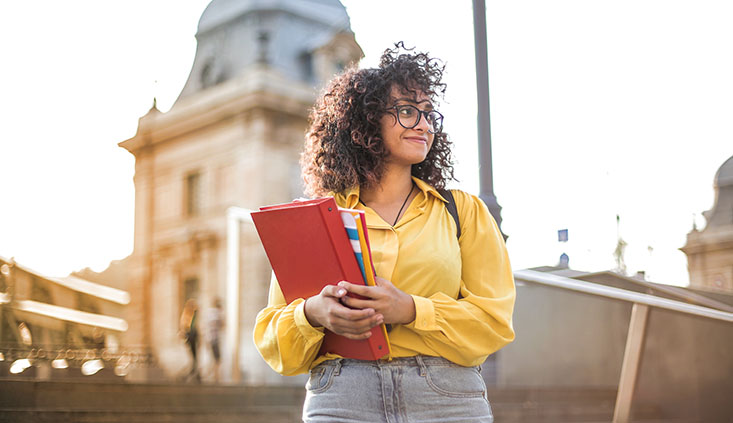 Between the flight ticket to move the United States and the enrollment and tuition costs at your language school, even if it's a cheap language school, you might think about how you can get by while you live in the United States and attend your program. Besides those costs, you have to think about costs of living, too. There's rent and utility bills, food and groceries, mobile data plans, transportation costs, and then some extra activities on the side so you can go out and enjoy the place where you're living. These costs add up! However, just like LASC supports international students with a cheap language school program compared to many others, we also want to help you navigate your living costs while attending our programs. Here are a few tips to help you save money while studying at any our three campuses in Southern California.
Save on your flight ticket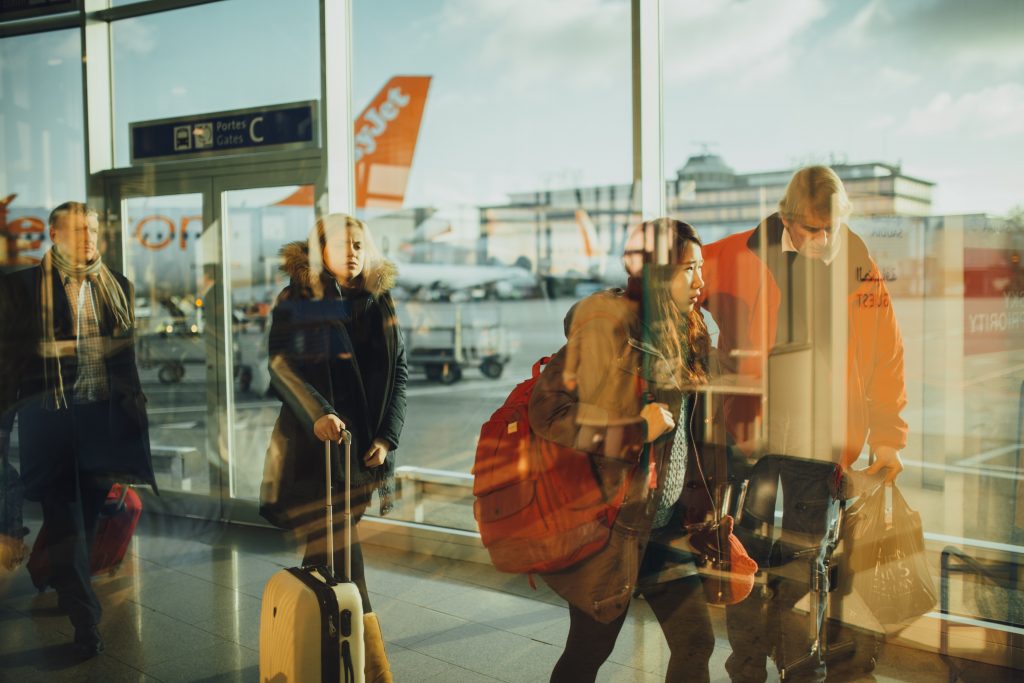 Flight tickets are expensive. If you're travelling to the United States from Asia or Europe, a one-way flight ticket will cost several hundred dollars at least. But you can reduce that cost by travelling at off-peak seasons. Off seasons for Southern California are mid-fall and mid-spring.
Look out for school promotions
First of all, you can find LASC's standard tuition rates and enrollment costs here. However, did you know that the school offers enrollment or transfer promotions several times per year? You can keep an eye on our school's social media pages or you can contact an admissions representative to find out if there are any premium prices being offered right now! LASC is already offering a competitive tuition price compared to many programs in our areas, but by taking advantage of these promotions, you can definitely save on our cheap language school programs.
Save on living expenses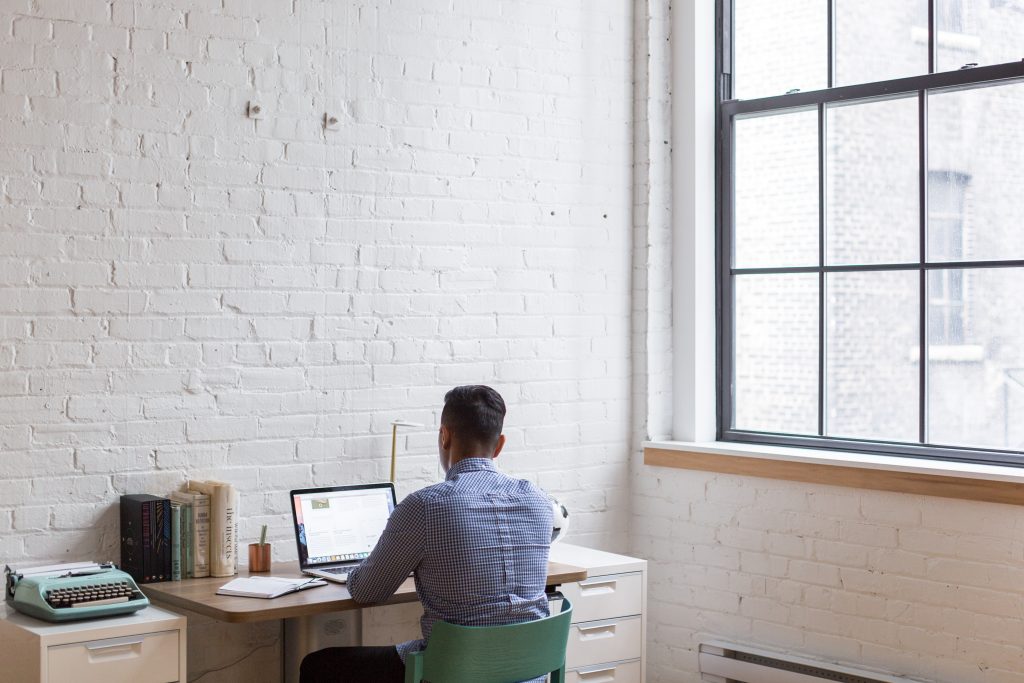 Let's be honest. Los Angeles does not have the lowest cost of living. For all the great benefits of living in LA, it does usually require a bigger investment to pay rent there. That being said, how can you get around this? First of all, you can try living in a suburb, where housing costs are cheaper, and commuting to LA. Second, you can study at one of our other two campuses! Rowland Heights could be especially attractive if you're worried about rent costs. Irvine is a great alternative as well.
Keep an eye on your country's currency exchange rate
Exchange rates fluctuate with financial markets. You don't have to be a financial expert to go to a website like xe.com to see how your country's currency is doing compared to the United States dollar. Because you're going to spending a sizeable amount of money for upfront costs (e.g. your flight ticket, your enrollment fee, your tuition, your I-901 fee), waiting for a good exchange rate could end up saving you a decent amount of money. Ask your admissions representative for more info about exchange rates as well.
Study with a friend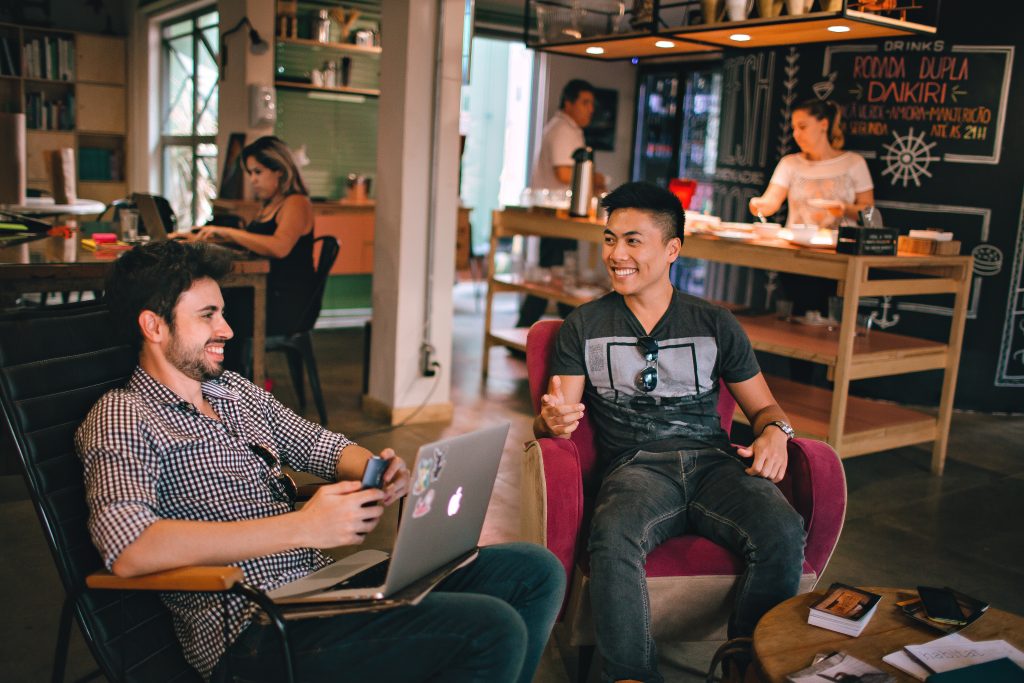 This has a lot of benefits. People who study with a motivated partner who they know generally have much better learning outcomes that people who study independently. Bringing a friend will give you a boost inside and outside the classroom while you're living abroad as well. What's more, you can almost always save on LASC's cheap language school programs by signing up with a friend. You'll also be able to save money on rent, utilities, groceries, and probably a lot of other things too!
Besides LASC's cheap language school programs, there are so many more reasons why you should choose our school. Click here to read Why You Should Choose LASC Los Angeles as your English School.
If all these tips aren't enough, you always have LASC's supportive and knowledgeable admissions representatives to help you navigate your study abroad plans. Cost is a major factor, and even though you need to prove your financial capabilities to enroll in the school and apply for your F-1 visa, managing those finances six months into your program can still be challenging, so you need to be ready. You should also do the things you can to save on school costs so that you can live the international student lifestyle that you came here to live! A few simple planning steps can make a big difference.