Student Services and Programs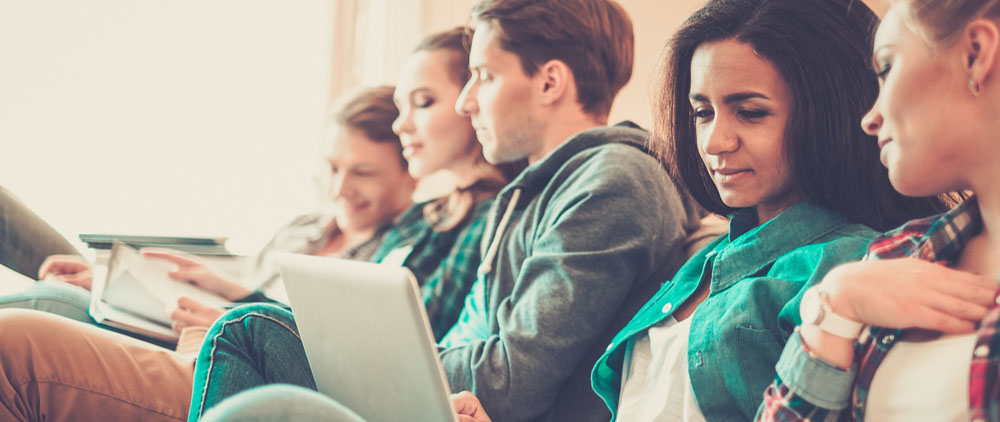 At LASC, we want to help you achieve your academic goals and also have a good time experiencing American culture. We encourage all of our students to take part in all of the resources and programs available to them at LASC.
Case Management Program: If you're struggling with classes, need academic advice or would like some extra academic support, our Case Management program can help you with your concerns. The Head Teacher at each campus, under the supervision of the Academic Director, provides academic and social assistance to struggling students through this program.
Field Trips and School Activities: Every quarter, the entire school goes on a field trip. Past field trips have included Disneyland, whale-watching, the zoo, the aquarium, the beach, and more. We also love to host potlucks and several school-wide celebrations throughout the year.
We also offer some optional services, for students in need of tutoring or a place to stay:
Private Lessons: You can meet one-on-one with one of our qualified instructors to get extra help, additional instruction or learn new topics not covered in class. See our updated tuition and fees here.
Homestays: We've partnered with several homestay companies (and individual families) to offer our students a safe and affordable place to stay.
We also have rules and regulations in place to make sure you get the most out of your time with us at LASC. To learn more about our attendance policy, student honor code and international student rules and regulations, please review your rights and responsibilities.
If you have any concerns or suggestions for us please feel free to contact your Student Representative.