Studying for the TOEFL at LASC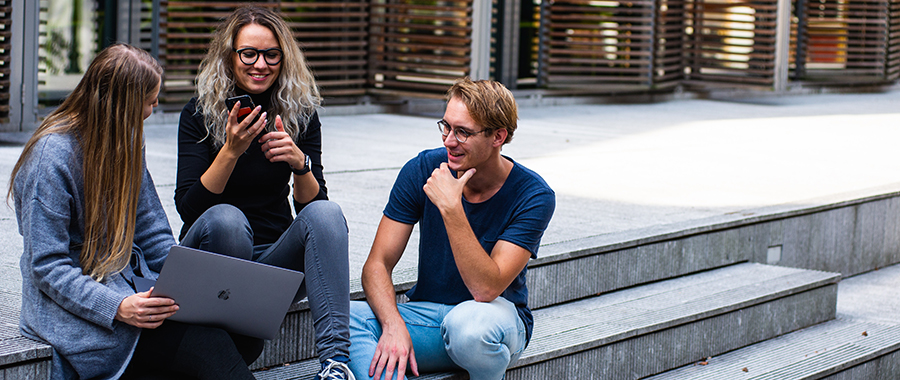 There's a number that's powerful. A number that's important to community colleges, to state colleges, and to universities as famous as USC or Harvard. A number that's important in the United States and Canada, in France and Germany. A number that can help you get into the university of your choice, and even, in some cases, the career of your choice.
That number is your score on the TOEFL.
Why take TOEFL?
TOEFL stands for Test of English as a Foreign Language, and it's one of the most widely accepted tests of English in the world, used by many universities, institutions, and even businesses. The TOEFL tests students on the four major aspect of language proficiency: listening, speaking, reading and writing. Your score on the TOEFL can be the key to getting you into the college you desire, or the obstacle that keeps you out. Doing well is critical, but don't panic. Instead, prepare.
Follow this link to learn about our Ten Tips for Preparing for the TOEFL!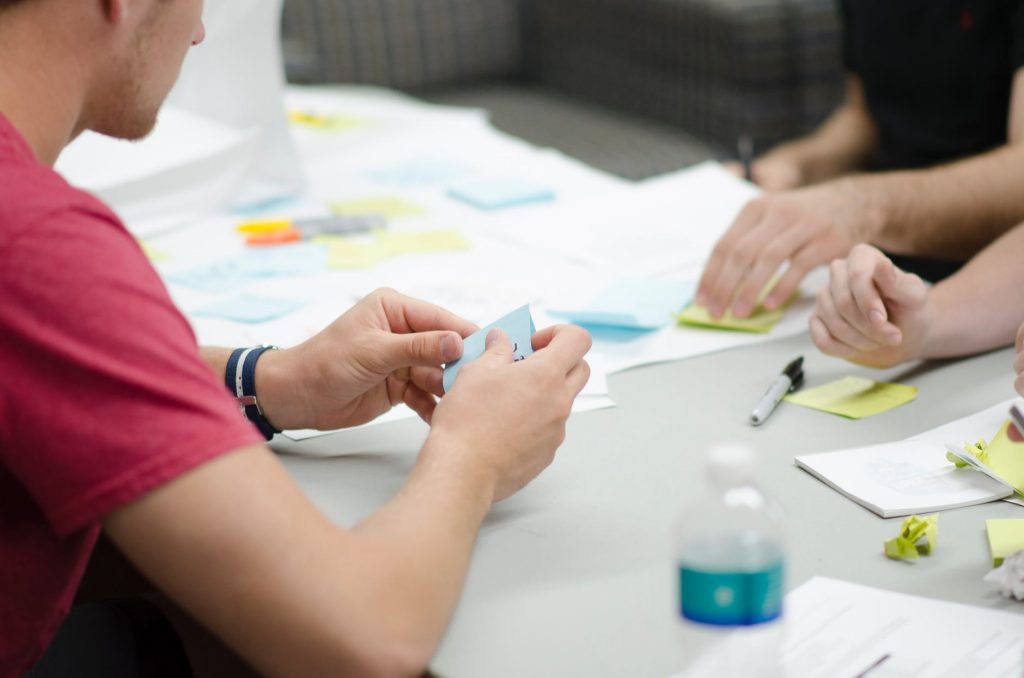 All tests aim to discover how skilled or knowledgeable the takers of the test are on a subject. Some tests do that better than others. The TOEFL does it better than most. Learning about and practicing the test is very helpful, but in the end, in order to get a good score, your English proficiency must be good. At the same time, even a skilled native speaker, if unprepared for the TOEFL, might struggle to get a high score. Yet the exercises are not odd or impractical. The tasks it focuses on, such as reading comprehension, note-taking, and giving short, well-reasoned verbal responses, are useful not only in college, but in careers, and many other aspects of life.
TOEFL at LASC
LASC offers an 18-hour weekly TOEFL program to prepare students for the TOEFL in particular, and helping them improve their general English skills in the process. Class sizes are kept small, so that each student can be helped by the teacher individually. Classes tend to be tightly knit too, with everyone working toward the same goals together, and often making good friends along the way. The teachers are experienced, skilled, and passionate. They're always focused on the twin goals of helping students improve and ensuring that students are interested and engaged.
At the beginning of the course, students are given an individualized learning plan based on their practice TOEFL score and their academic goals. As students complete practice TOEFL exams, they receive personalized feedback on their performance. The teacher assesses the students' individual strengths and weaknesses in order to customize the course and the course feedback to the specific needs of the students.
The curriculum is mainly electronic, done on computers, so that students can track their scores and their progression through an online learning management system. Practice tests are taken regularly, but the class goes well beyond that. There is a wide variety of materials and exercises to help students improve their general English competency. The course has intensive grammar, vocabulary, and test-taking skill development exercises from a TOEFL textbook, and that's livened up in many ways. Students practice analyzing lectures, interviews, conversations, academic articles, and the latest news. Students build their skills by engaging with authentic material in authentic ways.
As with any learning, it ultimately depends on the student's own effort and focus. But in the TOEFL class at LASC, we aim to give students everything they need to succeed.