Best Places to Study English in USA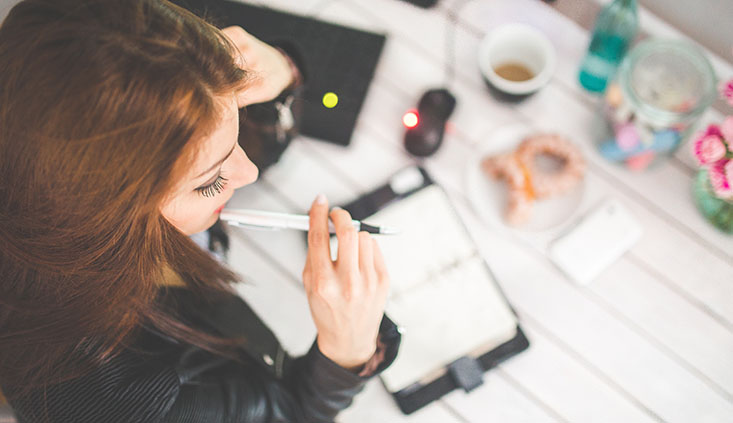 Are you thinking about studying English in the USA? Not only is it one of the best places to study English and travel, it is a top destination for international students from around the world, especially for foreign students from Asia, South America, and the Middle East.
Still, choosing where to study in the USA can be a daunting choice. It's a huge country with a lot of geographical and cultural variety. In fact, you would get completely different experiences choosing one city over another for your study abroad experience. When you consider that the city you choose will be your new home, you will realize how this decision can have such a big impact.
Here is our breakdown of the six top cities in the USA to study English.
Los Angeles, California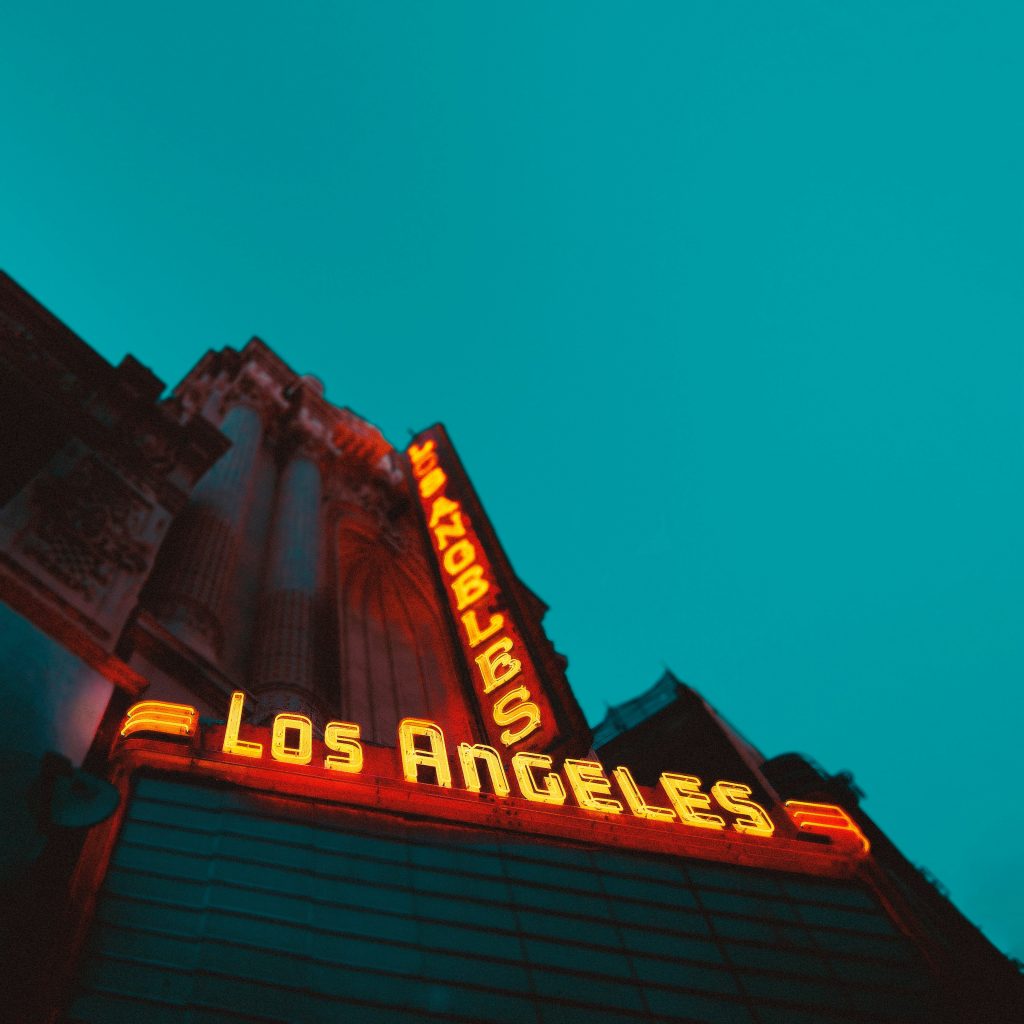 Los Angeles: best known for beaches, Hollywood, and sunny weather. But did you know that this great city is a major hotspot for international students? They choose Los Angeles not just for these famous features, but because the excellent public university systems (UC, University of California, and CSU, California State University) offer some of the best higher education in the country. The UC universities consistently rank among the best in the country, and the CSUs, while also highly ranked, provide students with incredible value for the cost of their programs. Since Los Angeles is home to so many cultural communities, students from all over the world will be able to find a taste of their country if they start to miss home.
New York, New York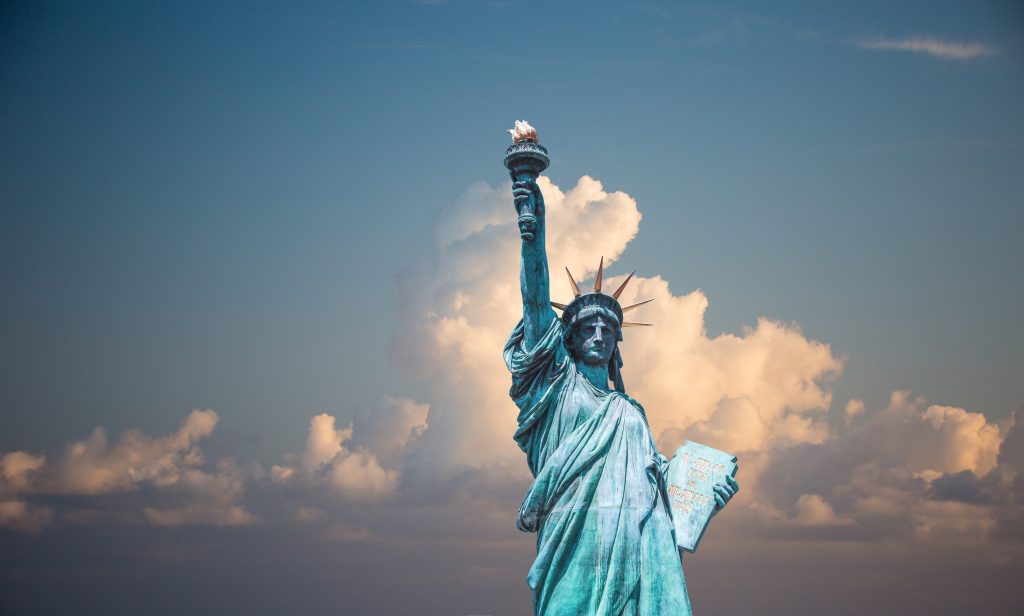 This city is a major destination for international students who want to study English. With so many cultures and ethnic groups living together in a highly concentrated area, it's no wonder that it's called the melting pot of the world. And the education facilities are well-adjusted to take on and teach students from any background. New York might offer an extreme version of busy, urban living, but when you think about all the opportunities and unique experiences you can find there, it's not wonder 8 million people call it home.
Orange County, California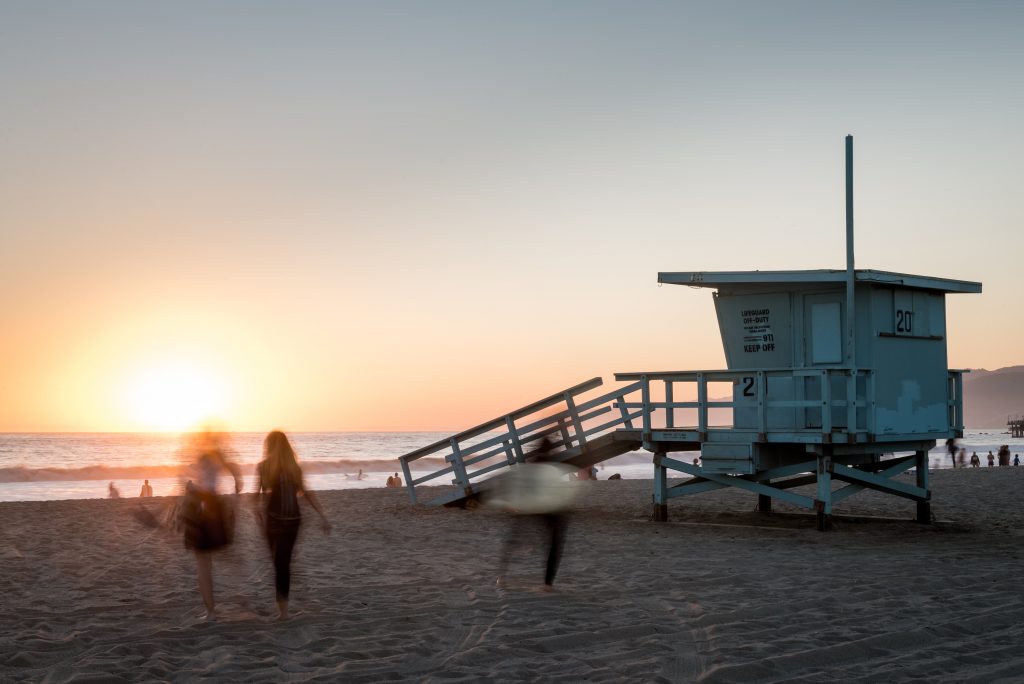 Do you want to wake up minutes from a California beach? Coastal Orange County is the place for you. Some of California's most famous beaches are in the OC, and with sunny weather throughout the year, there's basically never a bad time to visit one. If you're studying abroad with kids, OC is also very kid-friendly with attractions like Disneyland, Discovery Science Center, small zoos, and whale watching expeditions open for you to try. Although OC has an excellent food landscape, foreign students from Vietnam China, and the Middle East will be glad to know that ethnic restaurants are opening up all the time here.
San Francisco, California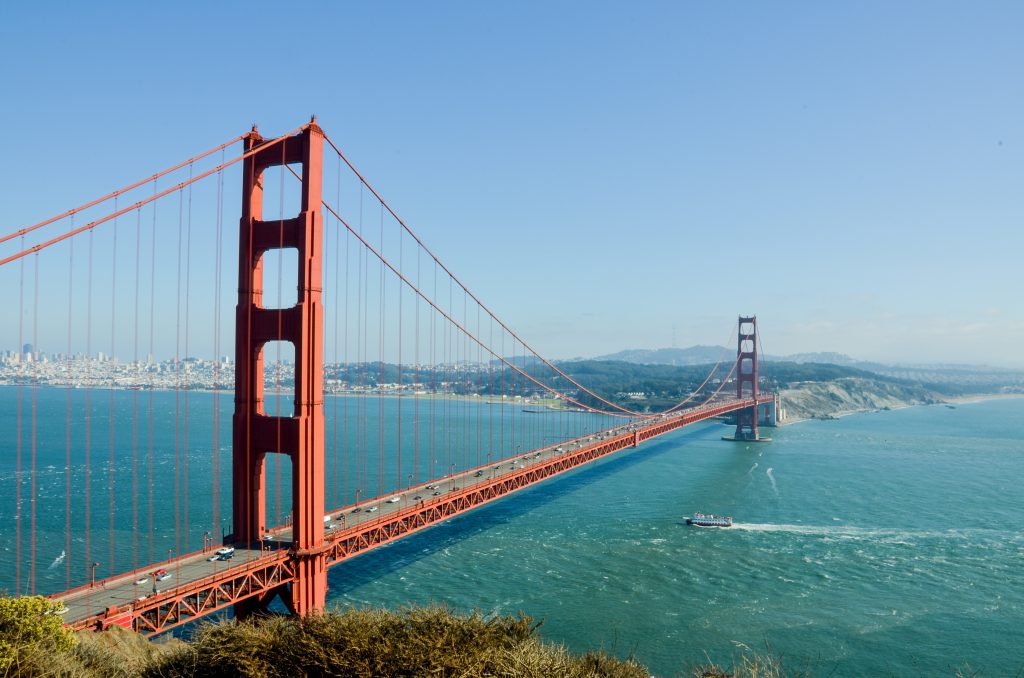 Like other places on this list, the universities in and near San Francisco are some of the best in the country, Stanford and UC Berkeley being most notable among them. There are also highly ranked art institutions in the city, which makes sense since SF's arts and creativity scene is one of its most alluring features. San Francisco is a beautiful city on the coast that embraces ethnic and cultural diversity. Your heritage and identity will be cherished and honored throughout the city. It also shares the Bay Area with Silicon Valley, home giant tech companies like Apple, Google, and Facebook.
Boston, Massachusetts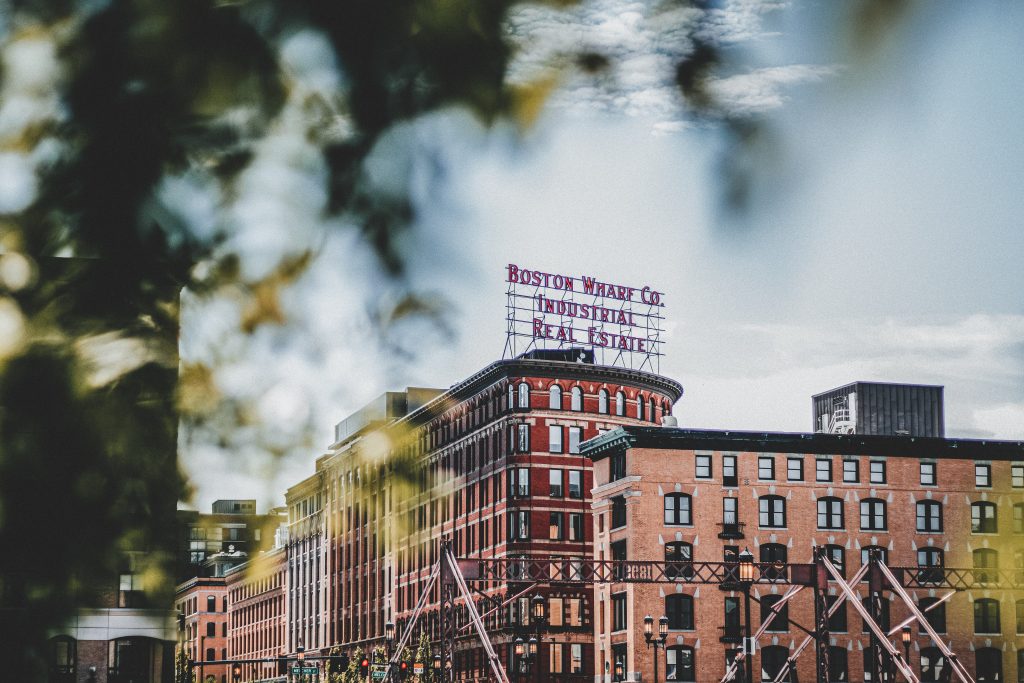 Boston consistently ranks very highly on the QS Best Student Cities list. There are over 100 colleges and universities in Boston, making it a college town to hundreds of thousands of international students from around the world. Anyone interested in America's history will find a lot to like about Boston as well. It contains America's oldest public parks as well as museums that will inspire you with stories of America's heritage. Travelling to other major cities from Boston isn't hard either since they have fast and reliable public transportation. Do you like sports? Boston's sports team fans are some of the most fervent in the country, and the teams themselves are a blast to watch. You can root for the Patriots, the Celtics, the Bruins, or the Red Sox!
San Gabriel Valley, California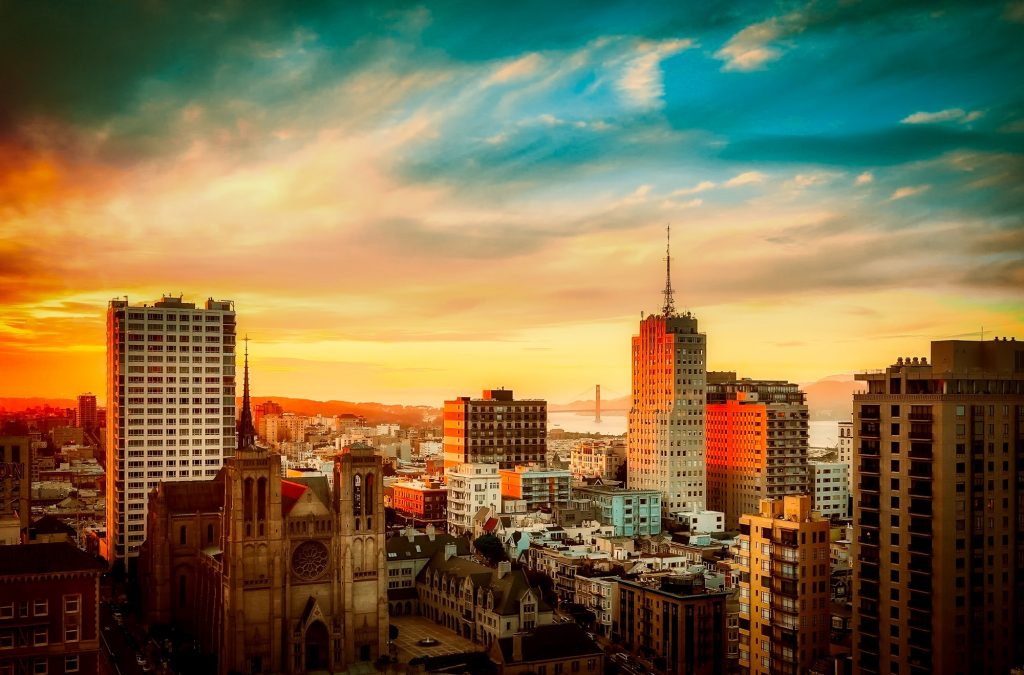 And one more unexpected area in Southern California that is especially attractive for international visa students is San Gabriel Valley. San Gabriel Valley spreads between Los Angeles and Orange counties, offering access to the best of both worlds. Suburbs, like Arcadia and Rowland Heights, and medium-sized urban centers, like Pasadena, aren't as bustling as major cities, yet they all retain their own special charms, ease of travel and lower cost of living being among them. San Gabriel Valley claims many museums and gardens as well, such Norton Simon Museum, Huntington Library and Gardens, and the Santa Anita Race Track. This area attracts many foreign students and tourists from China and other Asian countries as there are many temples, gardens, and restaurants established and maintained by Asian communities. Learn more about San Gabriel Valley's top English language school, LASC in Rowland Heights.
LASC: Your top USA destination to study English
Of these six locations, LASC has campuses in Los Angeles, Orange County, and San Gabriel Valley. We offer intensive English programs (IEPs), English for academic purposes programs (EAP), Business English programs, as well as TOEFL and IELTS prep programs. We even have private tutoring sessions.
If you're an international student, we can create your I-20 within a couple of days so that you can transfer to our ESL school or apply for your student visa right away. Many of our students go on to use English to get better jobs in their home countries or apply to top universities in Southern California and around the country. Our English for foreign students programs will prepare you to use English for social, professional, and academic purposes, opening doors for you to reach your personal goals. Read more about why LASC is the best ESL school in the USA!