Everything You Need to Know About the Student Visa Process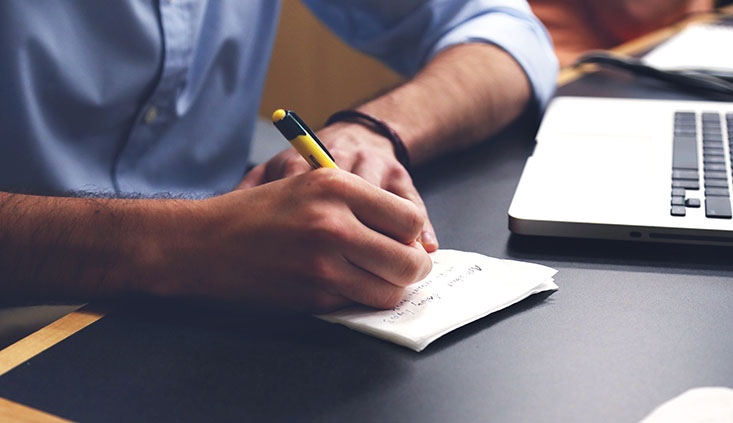 Some people think that getting a visa to study in the United States is just a matter of luck. On the contrary, it's a rather straightforward process. With the right preparation of documents and with a positive mindset (for the visa interview) you can know pretty well whether you're going to be able to get approved for a United States student visa.
Step 1: Find an SEVP-approved school.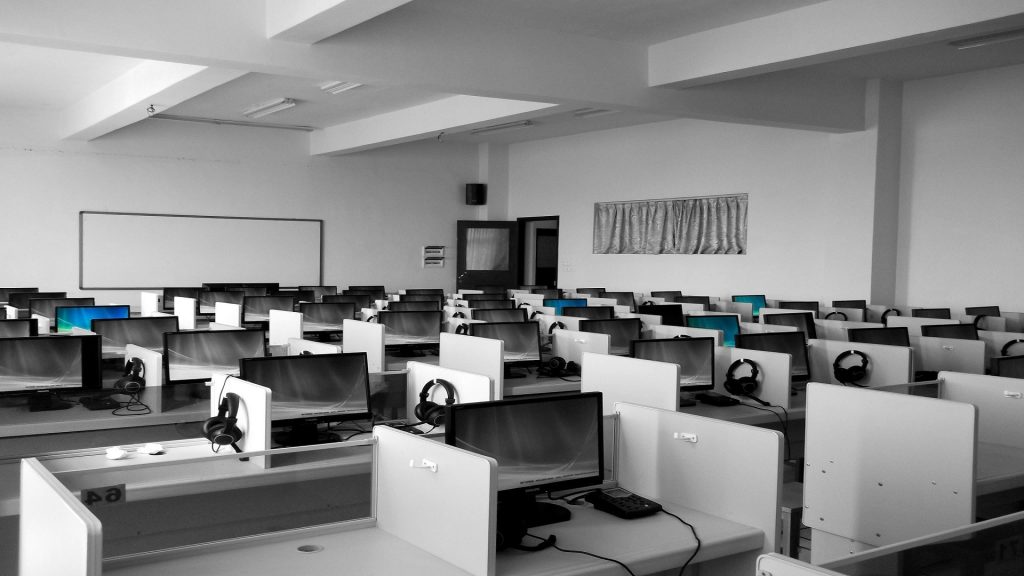 If you want to study in the United States as a nonimmigrant international student, the first thing you need to do is put together a list of schools to which you'd like to apply. There are a lot of things to consider here. For instance, you'll want to find a school that has the programs you're interested in. You'll want to check out the location of the school, the cost of the programs, and the school's reputation as well.
Above all, you have to find a school that is SEVP-approved. Only SEVP-approved schools are allowed to take in and enroll F visa international students. You also need to find out the type of accreditation your school has in order to ensure the quality and legality of their programs.
Read more about finding SEVP-approved schools here.
Step 2: Apply and get accepted
Once you find the right, SEVP-approved school for you, you'll need to apply. Here's where things start to get different on a case-by-case basis. Pay close attention to the admission requirements of your selected institution and carefully submit everything they require.
Most likely, you'll need to submit at least these documents and also pay any application fees the school requires:
A school application document
A copy of your valid passport
A bank statement showing at least $20,000
– Schools typically want to see a bank statement that is dated within the past 6 months.
– If you will bring any dependents (spouse or children), an additional $6,000 will need to be shown
– These amounts may vary depending on the school.
An affidavit of financial support
– For students who are sponsored by someone else
Each school will have its own requirements, so be sure to check them carefully as you apply.
Presuming that you meet all their requirements, congratulations! Getting accepted is a huge step towards getting your student visa. Even so, the process is still in the fairly early stages.
LASC is the top English language school for international students in Southern California! Click here to learn how to apply to any of our three campuses.
Step 3: Get your I-20 & pay your I-901 fee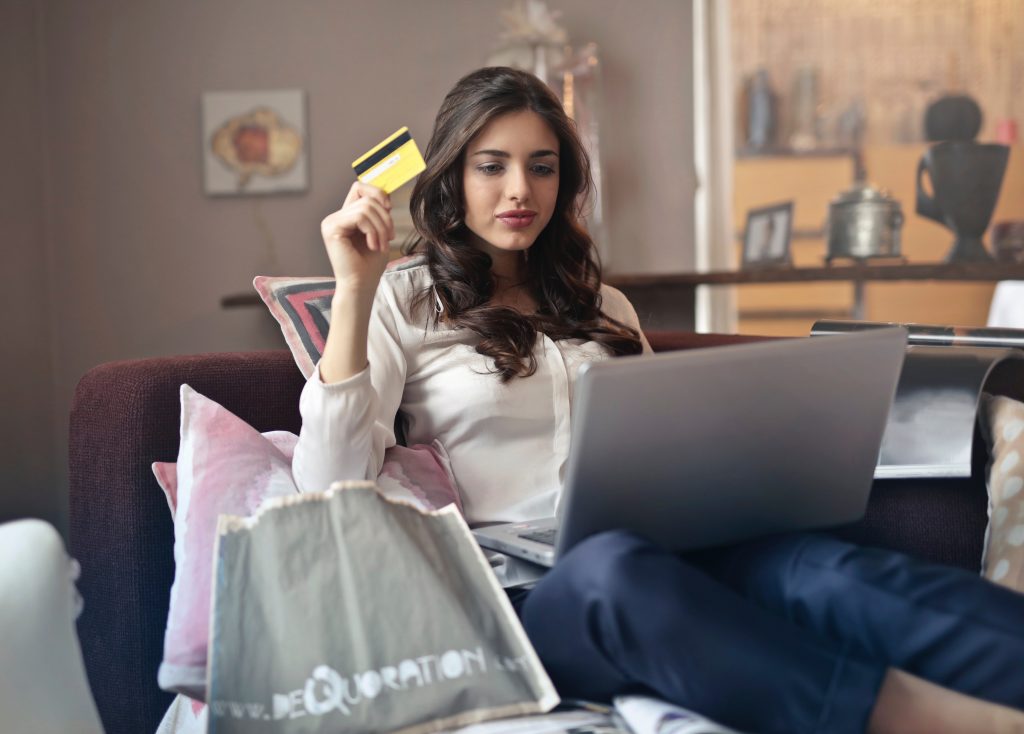 Once you've been accepted to the school, that school's Designated School Official (DSO) will approve and send your Form I-20 document to you. Take care with this document because it demonstrates your proof of enrollment at a certified American school, and it also shows your starting date.
You also need this important document to pay the I-901 SEVIS fee. This fee is required for all F1 student visa applicants.
Step 4: Schedule your student visa application interview and prepare your documents
After paying the I-901 SEVIS fee, you need to schedule your interview appointment for your F1 student visa.
Once you have an appointment date set, you should start preparing for your interview right away. Although the school to which you applied required their own financial support documents, you should really show everything you can to demonstrate your financial stability for your visa interview appointment. Essentially, the more you have, the better. Bank statements, scholarships, proof of sponsorship, proof of financial assets, and other similar documents can all be helpful here.
You should also research the school where you got accepted and be ready to talk about why you chose that school and what your future plans for studying in the US are. Bring any documents or brochures that can help show that you know what you're talking about and that you know what you're getting yourself into. Predicted expense reports, information about where you're going to live, details about the school, acceptance letters, and anything that shows that you've done your research will all help you in your interview.
Click here to learn more about preparing for your student visa interview.
Step 5: The student visa interview.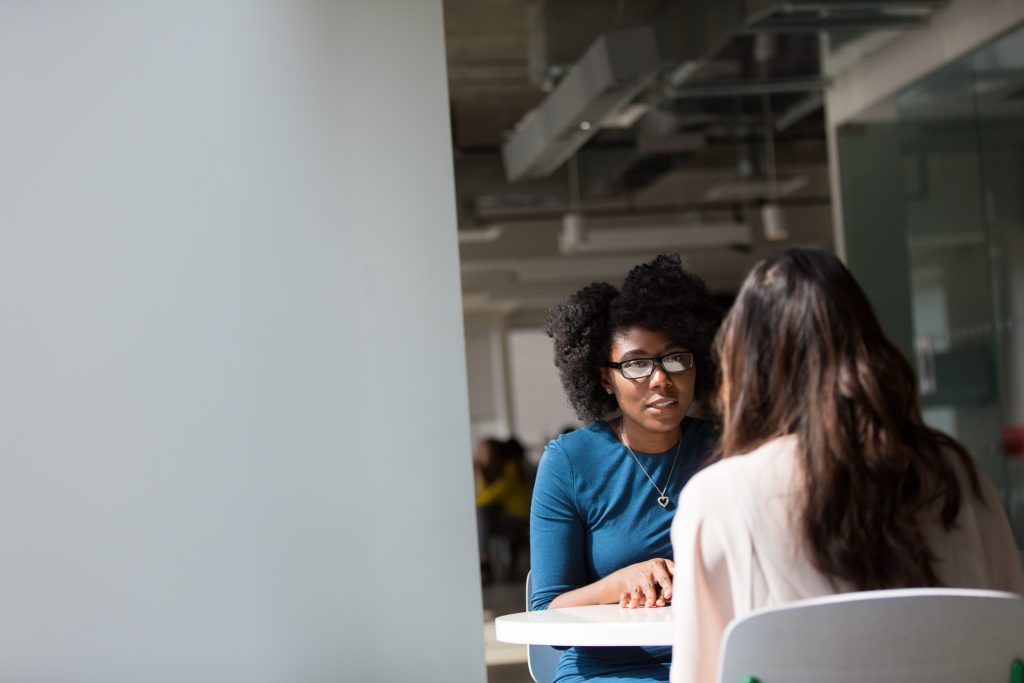 Bring your Form I-20, your receipt or the SEVIS payment, and Form DS-160 to your student visa interview. Bring your passport, two visa photos, your acceptance letter, and financial statement letter(s). Be professional, polite, and confident. You've done all your homework, and you've brought all your documents. You're ready for all their questions about your school, where you'll live, how you'll pay for school and living expenses, why you chose your school, why the study program is going to help you, and anything else they'll ask you. Also, you're ready to tell them about what you plan to do when you come back to your country after you finish your international study program!
If you get denied, don't get discouraged or resentful. Ask the interviewing officer why you were rejected what they recommend you bring if you apply again. Try to get the reason in writing so that you can use that as a supplemental document next time you apply!
Click here to learn more about the student bias interview itself.
Step 6: Get on a plane and start your program in the US!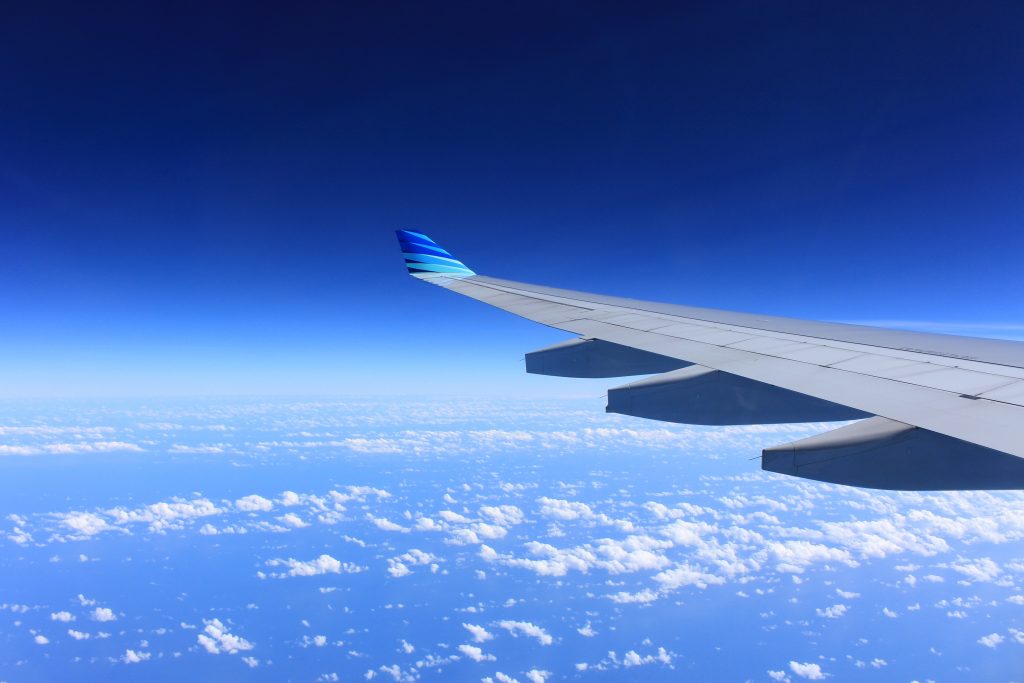 You made it! Your program and school are waiting for you. Come to the United States and do your best in your chosen program. Let your program be a doorway to greater opportunities. Live your dreams and your best life!
Learn more about LASC, our pathways to college programs, and our amazing faculty by visiting our homepage: lascusa.com. We hope to meet you soon!