How to Adapt to ESL Classes in the USA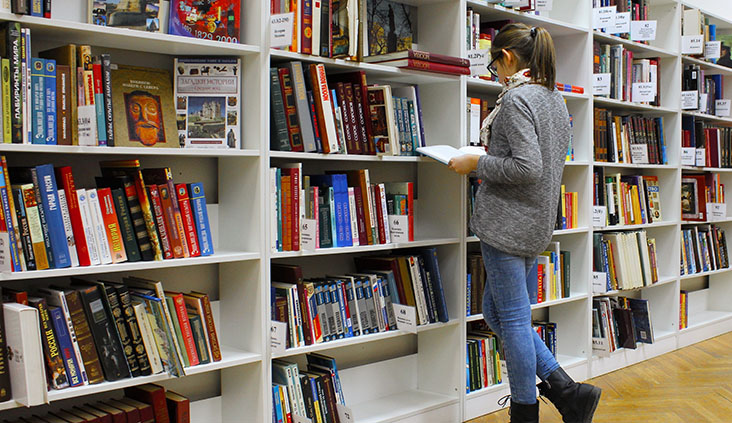 If you're a new international student studying English in America, you probably have a lot on your mind.
What kinds of classes am I going to take? What are my teachers and classes going to be like? Where am I going to live? What kind of social life will I have? What kind of support system do I have at my school?
These questions and others do not have to be as complicated as they seem. A lot of the answers are a matter of perspective and personal effort. For some others, you can count on LASC to be there for you and support you during your time of international study. Here are a few tips on adapting to your ESL class routine if you're studying English at LASC.
1)      Make the most out of your classes.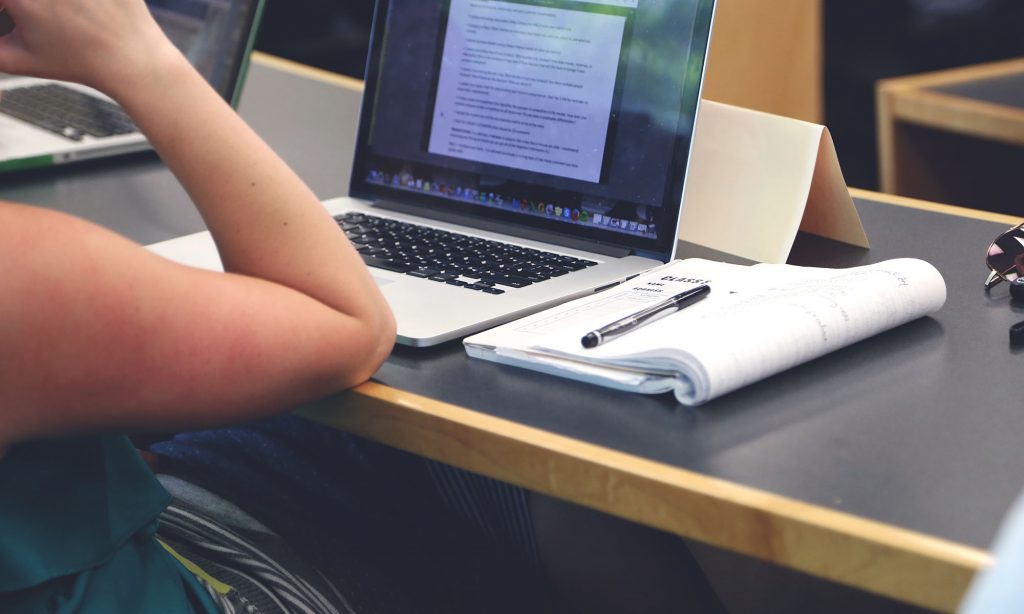 You. Your teachers. Your classmates. All these people are resources for your to get the best possible ESL education possible. However, it's up to you to make the most out of those resources. Give yourself personal goals for your English development. What do you want to achieve with English? Is it related to higher education? Better job prospects in your home country? Second, let your teacher(s) know about those goals as soon as you meet them. Make them know your study objectives so that they can keep you in mind as they teach our curriculum. Also, introduce yourself to your classmates. This will help you build up your social life, it will make you and your classmates more comfortable to communicate with each other in your classes. It's a win-win for you both!
2)      Get to know your student advisor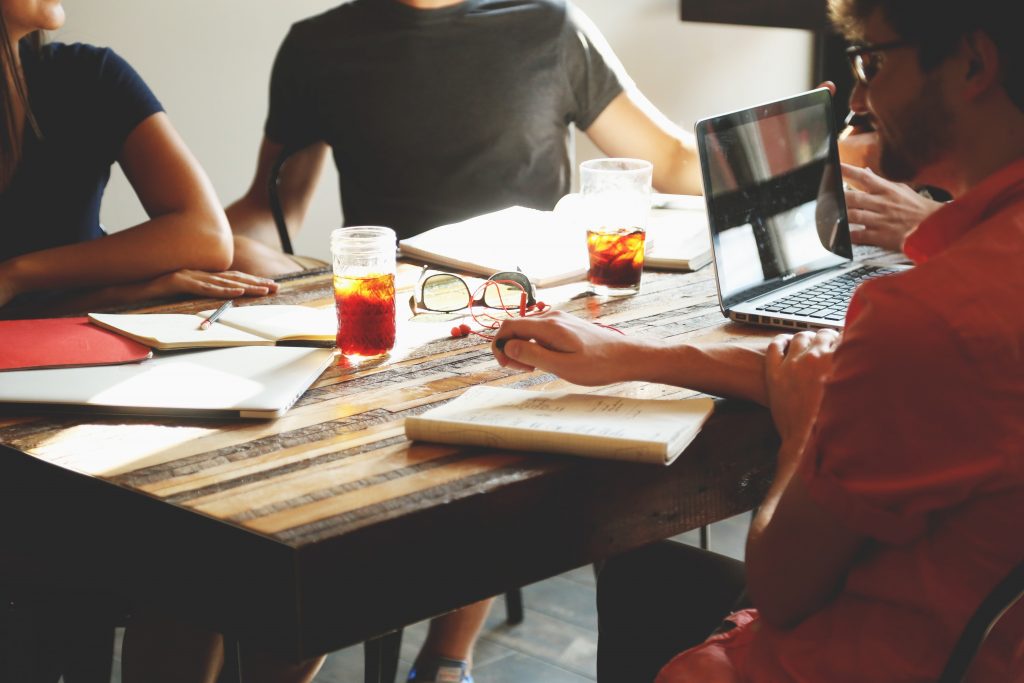 Your student advisor, who may or may not speak your native language, is your bridge to a wealth of knowledge about living in Southern California. Do you need to learn about public transportation? Ask your advisor. Are you trying to obtain a driver's license? Ask your advisor. Do you have questions about your I-20? Ask your advisor. Are you planning a weekend trip? I think you get the idea.
Not only will your advisor help you learn everything you need to know about studying at LASC, they can offer advice or information about pretty much any detail regarding life in Southern California.
3)      Be social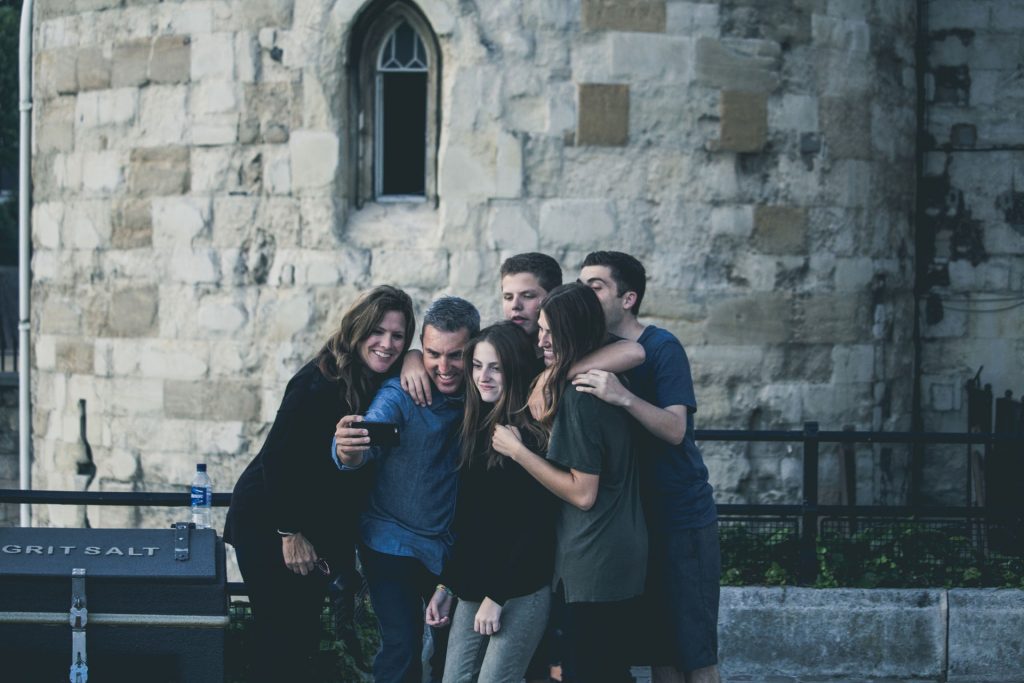 If you've introduced yourself to your teachers and classmates, you've already made a great step towards having an active social life while you study abroad. This is especially important if you're not staying with friends or family because it can be easy to feel a sense of isolation if you spend all your free time alone. What's important here is that you take a chance to put yourself out there for new social experiences. This isn't just for fun either. Language learning is much more successful when it's tied to personal experiences. So those visits to Santa Monica with people you met in your ESL classes are actually great chances to build and cement your English proficiency. Make the most of it!
Besides your own initiative, LASC plans a few events to facilitate students socializing together. Each campus will host its own holiday parties, for example. LASC Irvine runs a Valentine's Day dating game that makes everyone laugh. LASC Rowland Heights does a Halloween party and contest with prizes for people who wear the best costumes. Every campus plans unique field trips to interesting places all around Southern California. LASC Los Angeles usually spends summer field trips at the beach, where students and teachers enjoy the sun and waves together. These are great opportunities to create some good memories with your classmates and teachers and to practice speaking in English in unstructured environments.
4)      Explore
Again, learning a language is enhanced by real world experiences. Languages live and breathe in the world around you, and it's important to expose yourself to natural English in as many ways as possible. There are a lot of things you can do to explore the new community around you in ways that can help you improve your English and help you adapt to your ESL classes. Not only that, but by exploring the world around you, you'll have more things to talk about when you go back to your ESL class at LASC.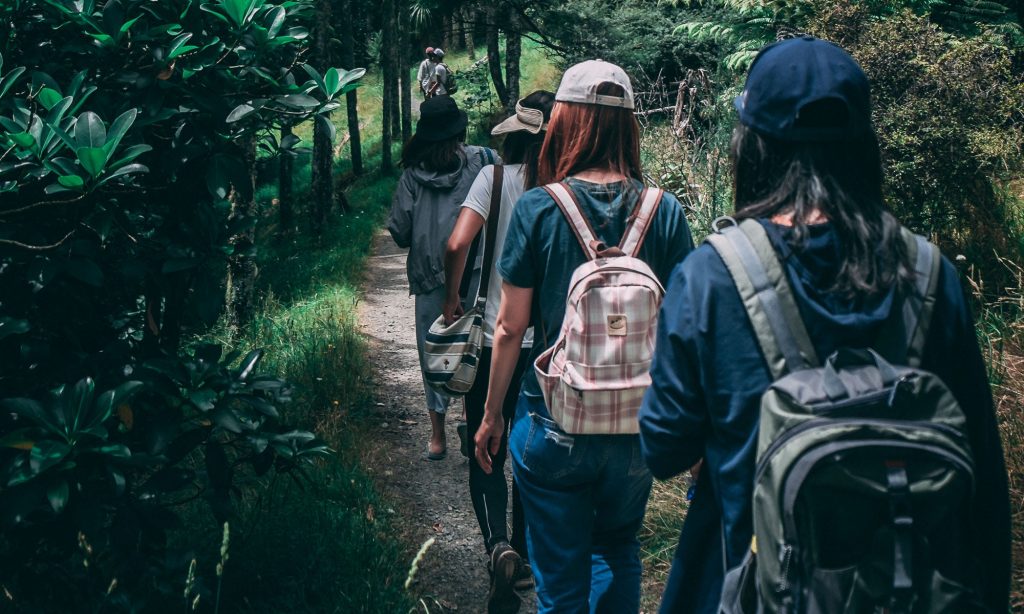 For example, one of the first (and best) things you can do once you have an address and some form of identification is to get a library card at your local library. Did you know linguistic experts consider free pleasure reading for at least 15 minutes per day one of if not the best ways to develop your English language skills? Libraries are great portals to community events as well. Your local library might host various events or gatherings, and they probably have a calendar of local events which you could join. Invite one of your new friends from your ESL classes to join you.
Besides that, if you're living in Southern California, it won't be too hard to look up popular destinations to visit. Are you studying at our Los Angeles campus? Try one of the many world-famous museums to start. Most of them even have free days! Taking classes at Irvine? Newport Beach is just a short trip away. Rowland Heights? Try some local night life in Uptown Whittier or sample the local Chinese cuisine just around the corner from our campus.
So what are you waiting for? Talk to your classmates and teachers at LASC, get some advice from your student advisor, and put yourself out there to gain some new experiences. It can be tough study any subject in a foreign country especially if you are having a hard time building up a social life or finding out what you can do in your new surroundings. But you should try to take personal initiative to put your success and happiness in your own hands.
Luckily, you have a built-in support group at LASC's ESL Classes with your teachers, your student advisors, and your new classmates.