How to Find an SEVP Approved School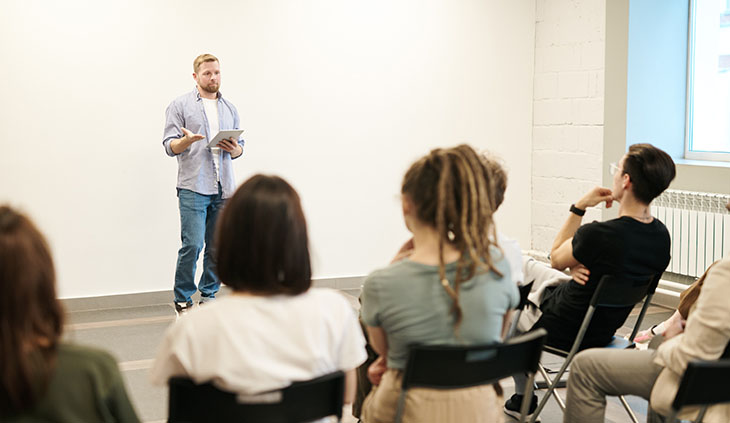 Any school that enrolls international nonimmigrant students with F visas must have approval and certification from the Student Exchange Visitor Program (SEVP). SEVP is the only government body that can grant this certification to schools so that they can issue Form I-20 documents, and as you probably know, you need a Form I-20 in order to apply for a student visa.
Being an SEVP approved school means that the school has been certified and authorized by the Department of Homeland Security (DHS) to take in and enroll F visa international students. Immigration and Customs Enforcement (ICE) also play a role here because their agents review and investigate the schools that wish to receive this certification. Under ICE supervision, schools can be approved or denied an SEVP approval.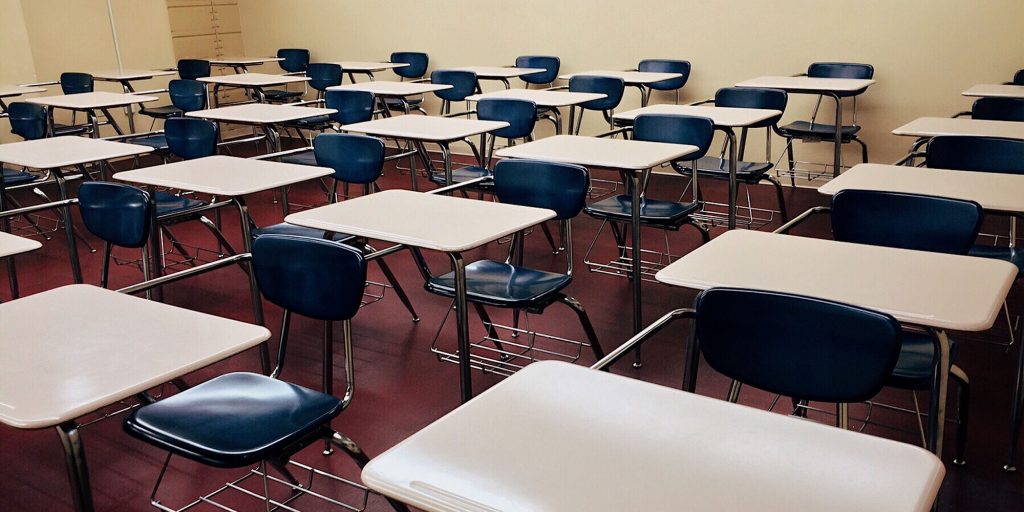 Also, SEVP approved schools can start to use the Student and Exchange Visitor Information System (SEVIS) to issue Form I-20 documents to nonimmigrant students who wish to study at their facilities. Schools that follow all of SEVP's government regulations can maintain their certification.
All things considered, SEVP approved schools go through a lengthy and intensive process when they first apply for certification. They need to show evidence of the content and quality of their programs, their overall services, their facilities, and their personnel. SEVP approved schools need to assign one or more designated school officials (DSO) and one principal designated school official (PDSO), who must undergo specific training to meet SEVP's qualifications.
The certification process can take up a whole year, and during that time, the school will be visited by SEVP agents who will very closely observe every detail of the school, including the knowledge of their personnel and the consistency of the school's records to determine if the school is fit to receive international students and gain approval for certification. And even after the schools become certified, if the schools want to keep that certification over time, they need to operate under a very specific set or regulations all while being supervised by SEVP.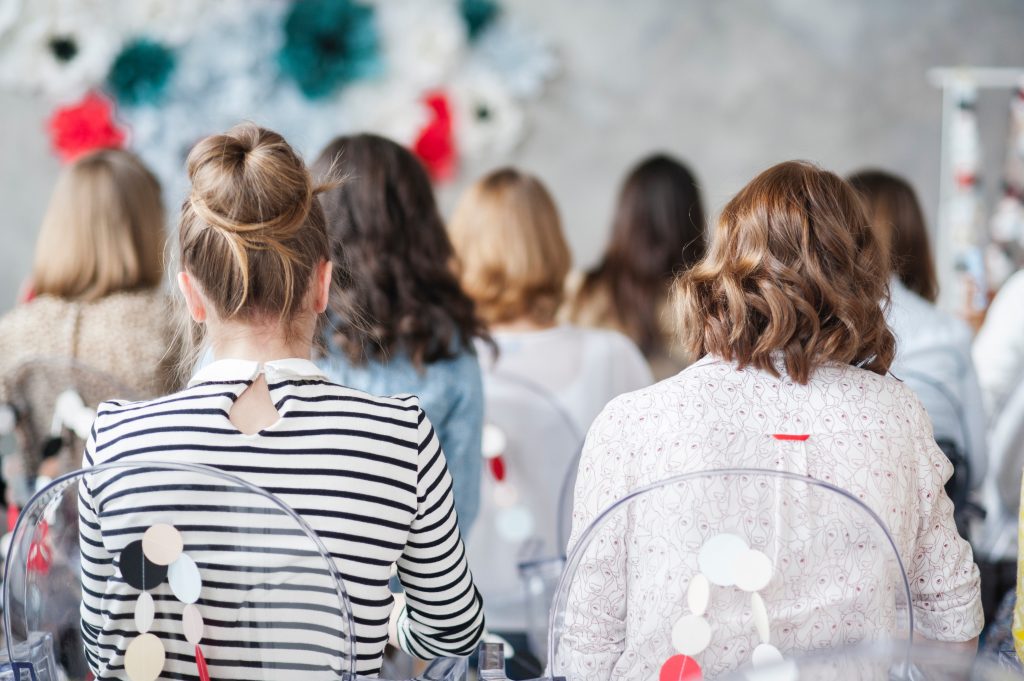 What does this all have to do with choosing a school? There are some schools that attempt to accept international students without SEVP approval. If you are an international student with an F or M visa and you are looking for a language school to which you'd like to transfer, you MUST find a language school that is an SEVP approved school to maintain your status.
When you're calling a language school to find out more information about them because you're thinking about transferring, ask the DSO or student representative if the school is SEVP approved. You should also ask what kinds of accreditation the school has as well as these are important indicators of academic quality in programs, faculty, and student services.
You can also use this website to find an SEVP approved school near you! https://studyinthestates.dhs.gov/school-search
Did you know that LASC has not just one but THREE SEVP approved schools in Southern California? LASC offers three English Language School across sunny Southern California. From our SEVP approved school in Los Angeles, you can walk with the stars on Hollywood Boulevard. Our SEVP approved school in Irvine puts you right next to Huntington Beach, where you can learn to surf or just cruise by the ocean. And our SEVP approved school in Rowland Heights will give you convenient freeway access to all the best Southern California has to offer.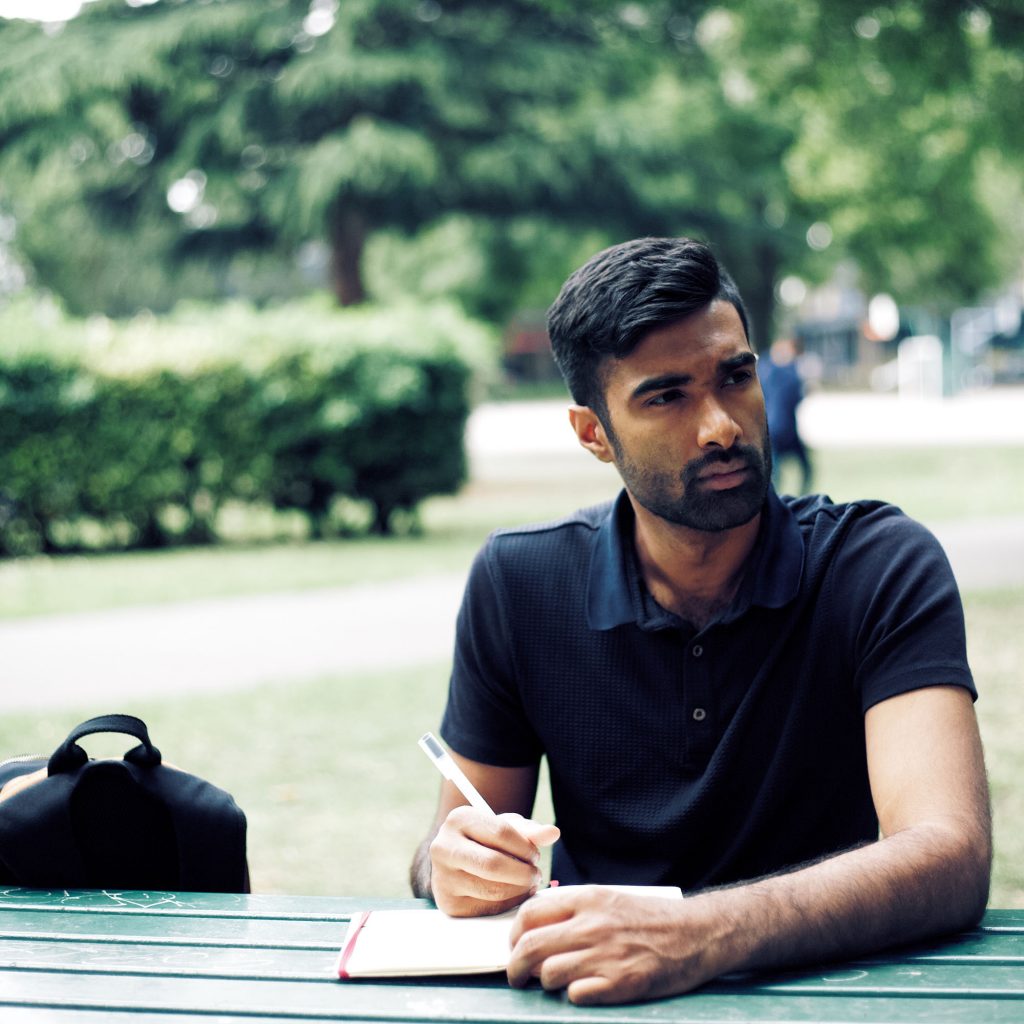 Not only that, our three campuses are accredited by the Accrediting Council for Continuing Education and Training (ACCET) and we are approved by the Bureau for Private and Post-Secondary Education (BPPE). Join our school and feel assured that our programs are recognized for the quality, stability, and professionalism that the Department of Homeland Security and these two important accrediting bodies demand. Having been in business for nearly 40 years, we know a thing or two about service to international students.
What's more, our three campuses have partnerships with over 50 community colleges and other institutions of higher learning across the country. That means that LASC, your door to higher education in the United States, will help you achieve more than you imagined! Start your journey with us today!