Student Spotlight: Your classmate is a professional basketball MVP!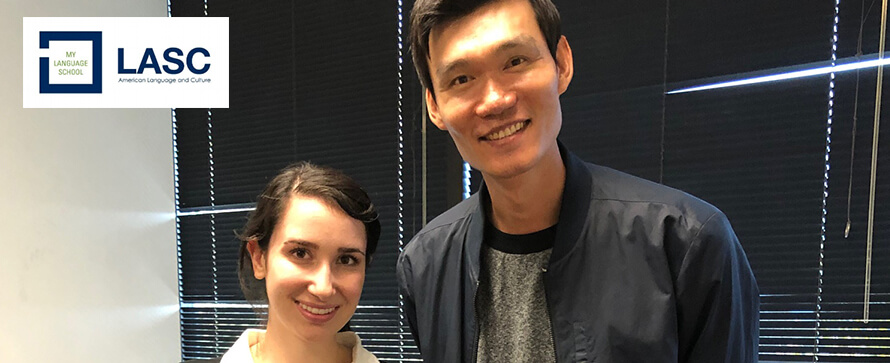 English Student – Joo-sung Kim
Joo-sung Kim stoops down to enter his English lesson classroom at LASC Irvine. Even sitting down at his student desk, he is taller than many of his classmates and teachers. That's because, at 6 feet and 9 inches, Joo-sung towers over them. You can almost tell just by looking at Joo-sung that he is a professional basketball player.
To be sure, Joo-sung retired from the Korean Basketball League (KBL) in 2018 after 16 years of play. He played forward-center for several professional teams over 16 years, winning MVP titles two times in the regular season. He also helped South Korea win gold medals in the Asian Games in 2002 and 2014. Many consider him a living legend of Korean basketball. That's an impressive record!
Nowadays, Joo-sung studies English at LASC Irvine, where his teachers appreciate his hard work and kindness. "The teachers are very patient. They try to teach the students based on their actual level, and they always make the class interesting," he says. "The environment and the school's academic system are very good."
When he's not studying, he enjoys watching KBL and NBA basketball. His favorite NBA team is the Los Angeles Lakers, and LeBron James is his favorite player to watch.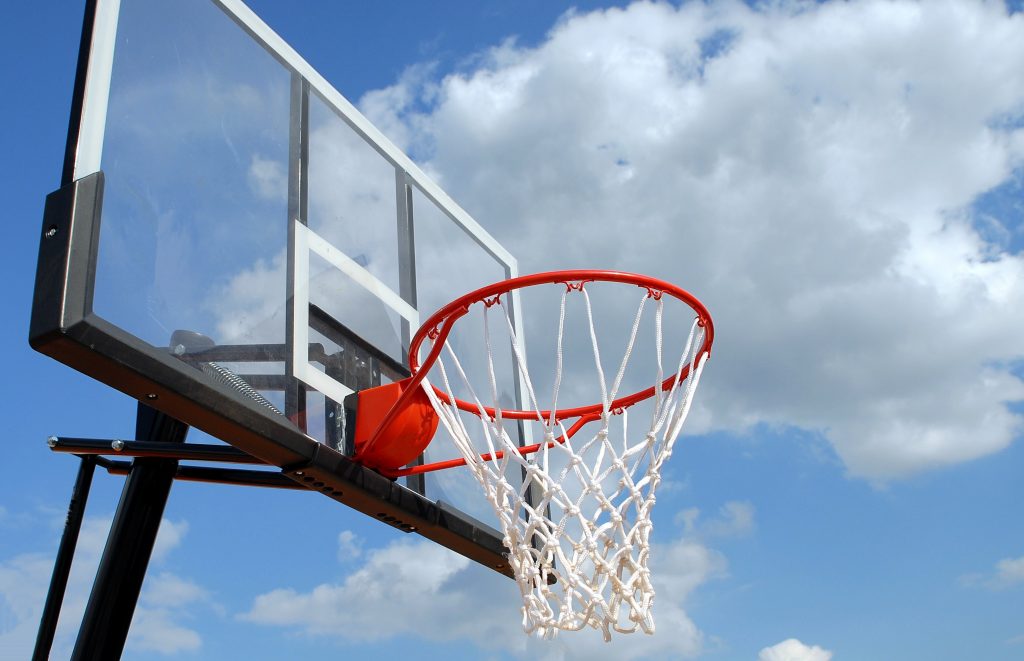 What's next for Joo-sung? He plans to study English and basketball more so that he can become a coach. He wants to learn English to communicate better with international players and sports colleagues.  "My main dream is to become a coach for the Korean national team." We hope to hear more great news from Joo-sung!
Students from all over the world come to study English at LASC. Whether you're studying with aspiring entertainment industry workers in Los Angeles, professional athletes in Irvine, or business go-getters in Rowland Heights, you never know who you'll meet or what kind of connections you'll make in the classroom. Your language school experience may be full of more pleasant surprises than you could imagine!
Contact an admissions manager today to learn more about LASC. The ball is in your court when you study with us! We can't wait to let you know how your language learning path can start and continue at LASC.