The value of Learning English in today's world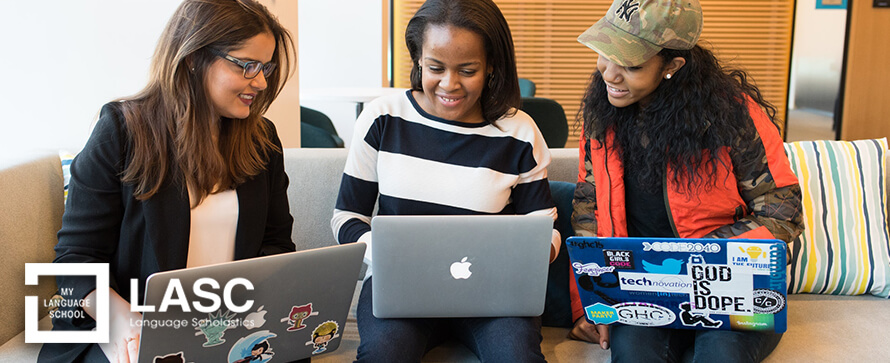 There are approximately 1.75 billion people learning English around the world, according to the British Council. Although English has fewer native speakers than some other languages, more people study English than French, Spanish, Italian, Chinese, Japanese, and German combined.  That number increases without any sign of slowing down as fervor for English education for children and adults remains strong globally. Also, it's no secret that English is the language of international business and global media. With so many English language learners and with so much information being delivered in English around the world, it's simple to see the impact that English has on the world and the value of learning the language for your own personal and professional benefit.
Learning English: A Global Language
In many countries, toddlers in daycare learn the English alphabet along with that of their native language. As the children grow up, English classes—or sometimes other subject classes taught in English—are often part of their regular school schedule through middle school at least. High school students in some countries are required to answer difficult questions about English grammar and reading comprehension on their scholastic aptitude tests, the results of which can be extremely influential in determining to which colleges or universities the student may be accepted.
The importance of English applies to the international business world as well. International companies tend to put a higher value on employees and executives who can speak English well, often requiring English proficiency test even for jobs that do not require English in relation to the essential job functions. Many businesses entice prospective employees by offering their own English education programs. Moreover, some of the largest corporations today adopt English as part of a corporate language strategy so that they can communicate more easily with clients around the world.
English is recognized as a global language not just for education and business but for many other fields. Over half of the written content on the Internet is written in English. That's an enormous amount of information for native speakers and non-native speakers alike. English is largely the language of international travel, too. For example, if you do not speak the language of a foreign country you are visiting, there's a decent chance that English might be the solution (probably because so many people learn English while going through school). English is also the language of global media and entertainment. American TV series and Hollywood films gain popularity around the world. Lastly, English has been the primary language for communication in the science community for decades. These examples illustrate that English has the highest international compatibility, the highest prevalence, and the highest reputation among all languages.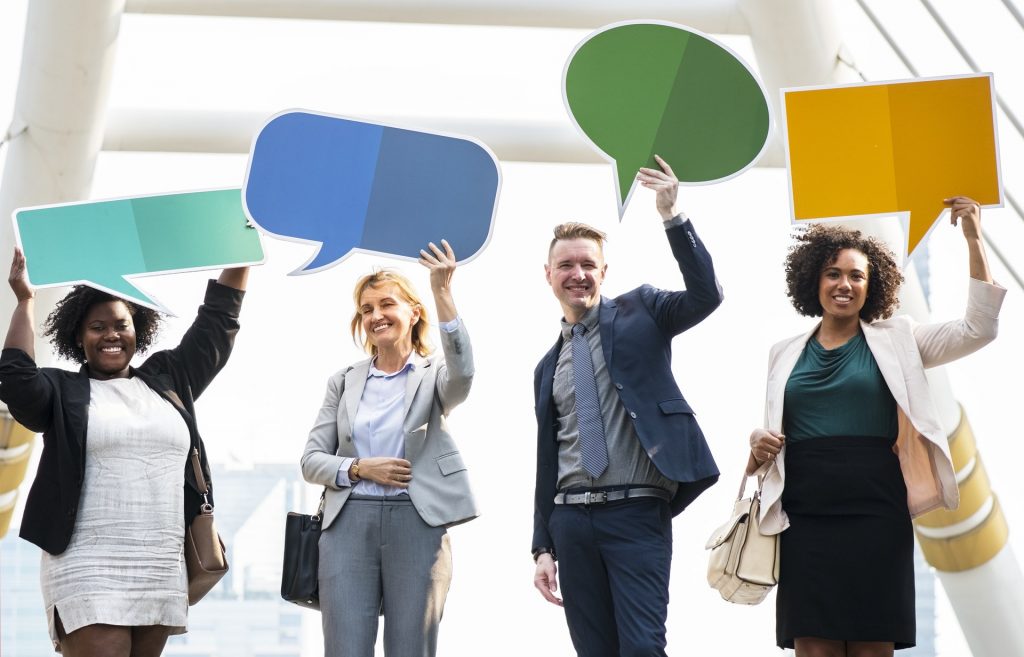 Keep an open (and sharp) mind
If being able to interact and communicate with a global community was not enough, there are actually even more benefits to learning English, and some of them might be surprising.
Studying English, or any foreign language has been demonstrated by numerous medical studies to maintain and even improve brain function. Studying language is one of the most challenging things you can do with your mind, and the studies show that doing so can prevent or combat Alzheimer's or other diseases related to brain function.
People who speak multiple languages also tend to be better at empathizing and understanding people. When you learn a new language, you also learn about culture, and you learn to observe and explain the world in a new way. You learn to take the perspective of the person speaking to you, who might be from a different culture than you. Therefore, learning English can help you broaden your perspective to understand people and the world around you. In other words, learning English will open your mind.
Lastly, English is historically a language of storytelling, and when someone tells a story, the order of events needs to be clear. That's where verb tenses and aspect come in. English has twelve of them (morphologically speaking, three tenses with four aspects). Learning English therefore can give someone a firmer grasp on time and orders of events compared to other languages. When you tell a story in English, you're not just building a social connection through communication, you're also exercising your understanding of time!
Benefits of learning English in a classroom
It shouldn't come as any surprise then that students young and old from all around the world take so many classes in English as a second language and English as a foreign language. Although it is possible for the most dedicated learners to gain a firm grasp of English by studying on their own, most people opt for a classroom-based approach, where they can study with a group of other students with a professional instructor to mentor them. There are numerous benefits to studying in this type of setting.
First of all, great instructors can help speed up the learning process by optimizing lessons to their students. Second, peer-to-peer interaction can help students build confidence and fluency more efficiently. Next, classrooms often use assessments (i.e. quizzes, tests, homework, projects, etc.) to determine how well a student is doing in the class, and these assessments can be valuable tools for students and teachers to decide what next steps to take in the language-learning journey. Finally, classrooms can teach more than language. When students get opportunities to interact with others from different countries and with the instructor, they can learn more about the world, broadening their experience and ideas to gain a more global perspective.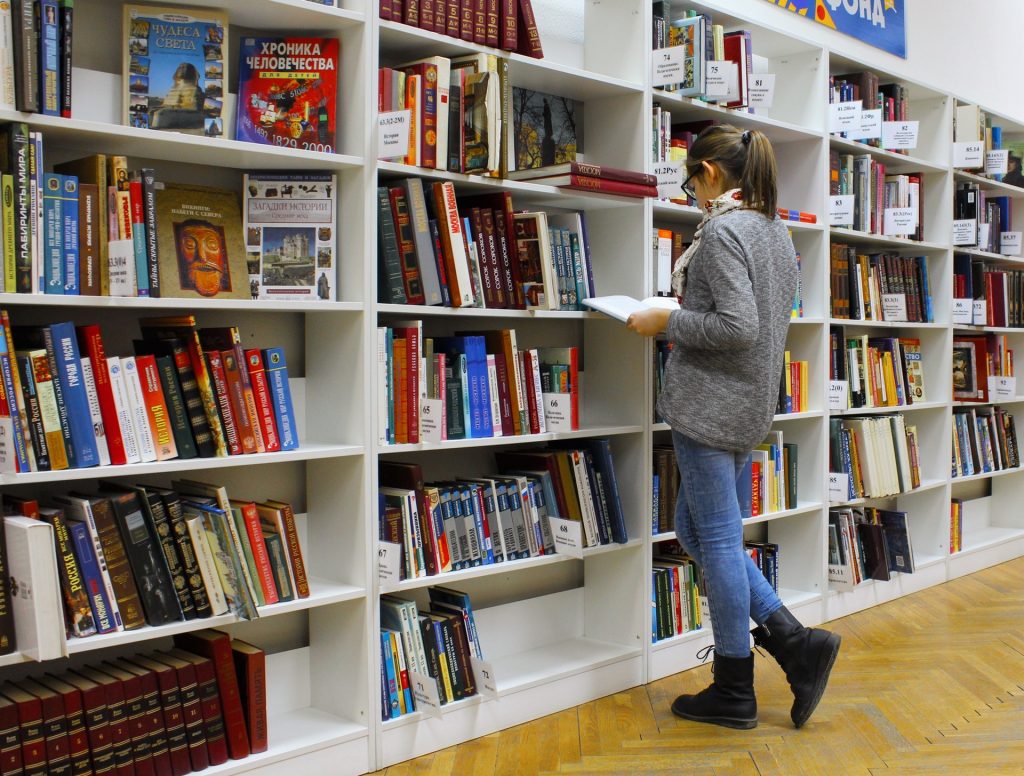 LASC: Your hub for learning English
For over 36 years, LASC has been a choice destination for people who want to learn English in the United States. International students from around the world choose this school because of its reputation and its proven commitment to fostering a welcoming and professional environment that is perfect for learning English. Students who matriculate through our program go on to top colleges and universities, and they use the linguistic skills they learned here to achieve their professional ambitions. The school offers multiple programs—all designed by a highly experienced academic development team and supported by a research-based curriculum—to suit various students' needs.
LASC's English as a Second Language (ESL) and Intensive English (IEP) programs prepare students to use English in academic settings. Our excellent staff and faculty will guide students through classes that cover broad skills like conversation and listening as well as more specific skills like grammar and writing essays. When a student finishes our seven-level program, he or she will be ready to enter college with strong social and academic English skills. These skills will translate into better academic performance, which will help a student graduate on time and with higher honors than other students.
LASC also has a newly-launched Business English program for students looking to ratchet up their knowledge of English and how it is intricately connected to the global market place. The goal of this program is to prepare students to become confident and effective communicators in business situations or business classrooms.
Do you need a TOEFL or IELTS score to move on to a graduate program? LASC offers classes in these subjects as well. Students will receive specialized and individualized instruction on how to achieve their desired score.
Want to learn more about LASC's course offerings? Check out our course offerings our visit our various program pages to get detailed information about each program.
It is nearly certain that knowing English will help you either academically or professionally. If it doesn't, then there are still personal, social, and even medical benefits to studying English, too! Call or visit one of our three branches to find out what makes LASC such a great and unique place to study.