TOEFL Preparation Courses at LASC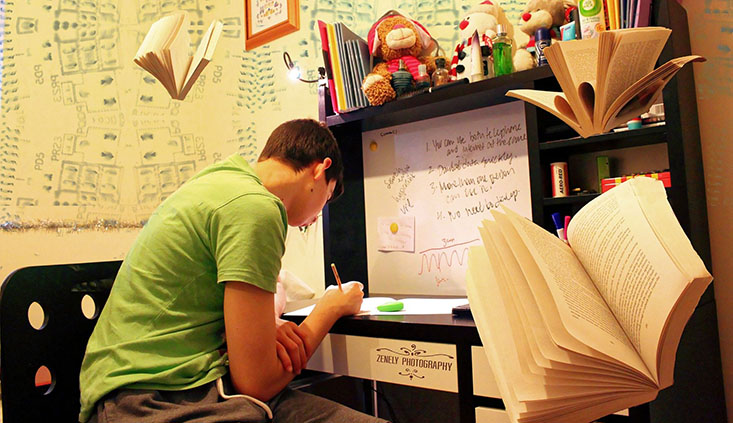 The word TOEFL strikes fear into the hearts of many English language learners who are applying to graduate school in English-speaking countries. As you start to research graduate programs at Southern California's plethora of universities for example, you notice that they virtually all require nearly the same thing: a score of 70 or above on the Test of English as a Foreign Language (TOEFL).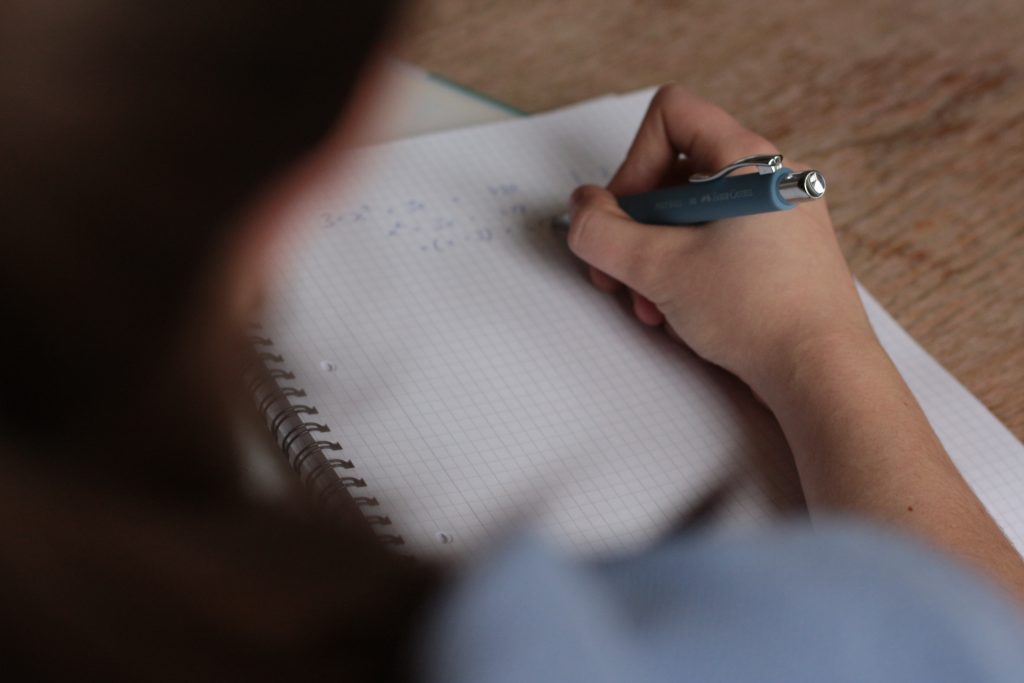 This test is often perceived as mysterious, extremely difficult, or just plain impossible by some. But any student who has been graded or considered to have high-intermediate to advanced levels of English proficiency and literacy actually has a pretty decent shot at taking the test. The key is preparation, and LASC's TOEFL Preparation Courses are the key to your success with this widely used assessment of English language ability.
Course Description
Our TOEFL preparation test (see our Ten tips for preparing for the TOEFL exam here) is designed to give an in-depth overview of every type of question that appears on the test with contextualized, daily practice with authentic testing materials. This overview is proceeded by skills-building exercise relevant to test taking and to the expected academic rigors of college students in America. This routine practice includes individual and group exercises related to all four areas of the exam: reading, listening, speaking, and writing. And this extends to the important approximate skills also needed to complete the test successful: skimming and scanning, notetaking, outlining, organizing, and proofreading. Finally, weekly assessments and individual consultations with one (or occasionally two course professors) will help you track your progress and find your strengths and weaknesses for tackling the test. This is all done with a twelve-week course that means for 4.5-hour sessions four times per week.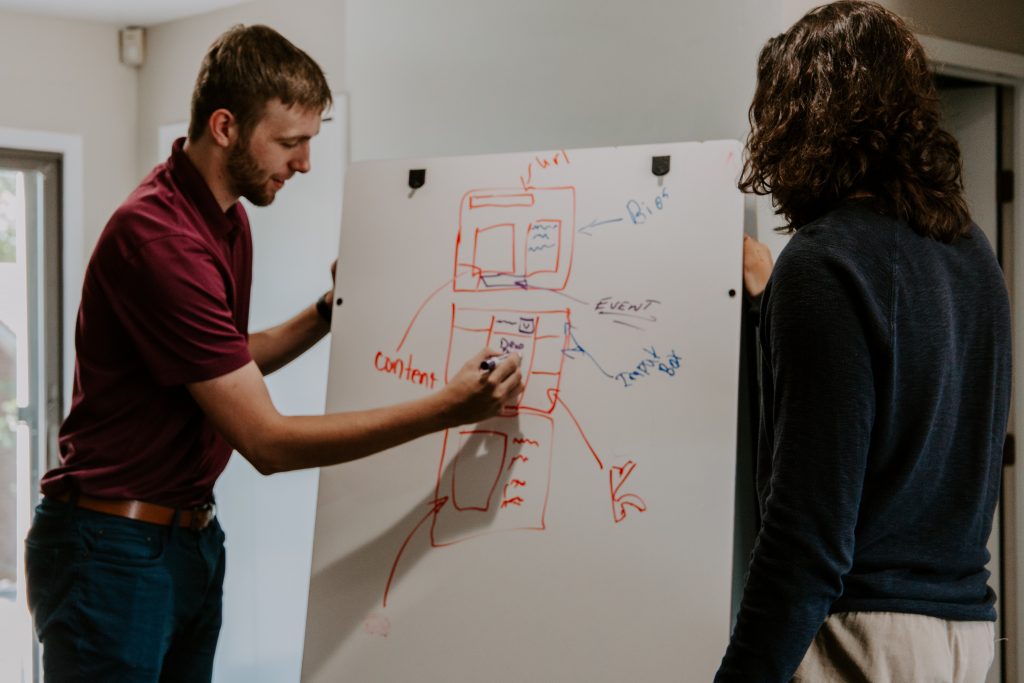 Learning Goals
Familiarize students will all parts of the TOEFL iBT.
This includes knowing the directions and parameters for each question on each section of the test. Don't waste any time reading directions when you can recognize the questions from just a few key words. Save every crucial second for answering the questions and preparing your written and spoken responses.
Improve vocabulary and grammar skills
This doesn't mean lists. Research shows that your long-term memory can retain only up to 10% of items memorized from lists! You're going to need to the vocabulary needed for TOEFL to be successful in American graduate programs, so short-term memorization is useless. Our strategies, including contextualization, will help you learn and retain what you practice in our classes.
Improve students' ability to succeed on TOEFL
There's nothing hiding it: TOEFL will challenge you, but facing that challenge will make you a better English speaker, writer, reader, and listener. On average, students who complete our TOEFL preparation course go on to achieve the score they desire by the time they've completed our course.
Click here to get started on your own right away with our ten tips to prepare for the TOEFL.
Our TOEFL Teachers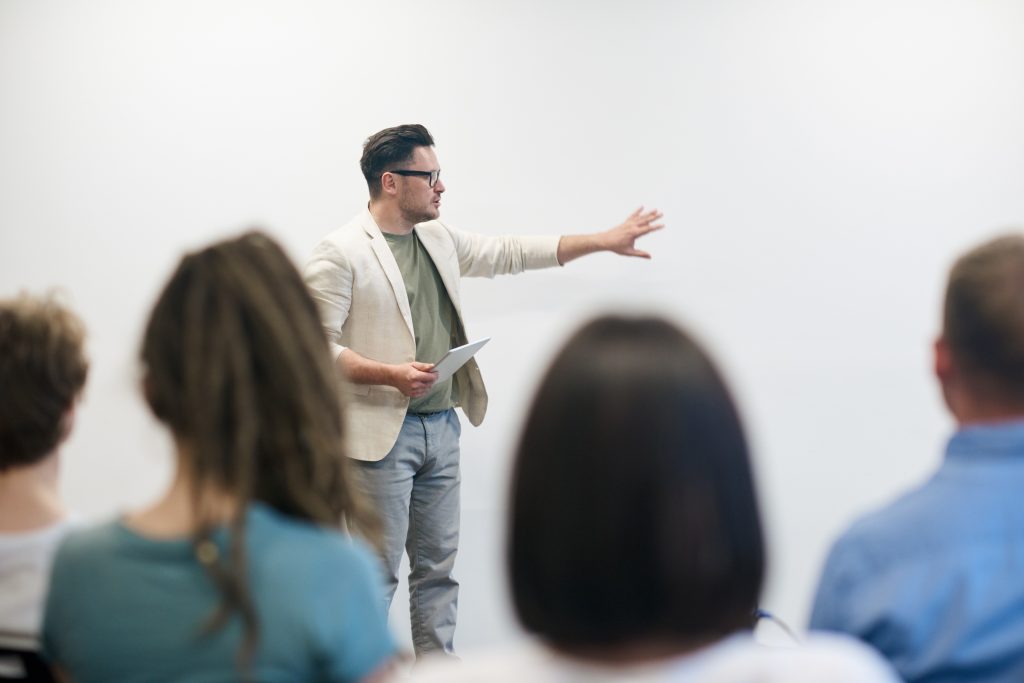 TOEFL instructors at LASC are carefully selected for their experience teaching the exam, their demonstrated ability to improve students' English levels, and their leadership skills. It's important for our TOEFL teachers to meet requirements across these areas because TOEFL students are usually some of the most motivated students who enroll in a language school. They don't want to study at their language schools for a long time because they have bigger plans! LASC gets that, and we want to make sure you get the maximum value for your investment in your English language education and preparation for the exam.