How LASC Prepares You for IELTS Test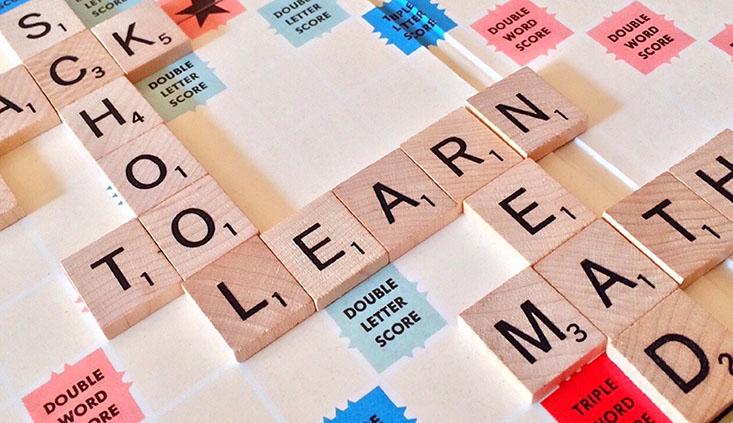 IELTS is an acronym for the International English Language Testing System. It is a comprehensive English language competency examination covering the four major skill areas: listening, reading, writing, and speaking. One version of the test is the General Training module. This module is related to settings where English is used for work and/or training or for migration purposes. The Academic module tests students' cognitive-academic English language proficiency. Although the Academic IELTS exam is not as popular as the TOEFL exam for satisfying admission criteria at universities, IELTS is a unique alternative to TOEFL that some international students may want to consider.
LASC offers intensive IELTS preparation courses as part of our rotating curriculum. But how does LASC's IELTS preparation course get students ready to take this important exam? Here is outline of our purpose and objectives:
Learn the format
Our course provides an in-depth overview of the IELTS exam with special attention given to the format and instructions of each section.
Build academic skills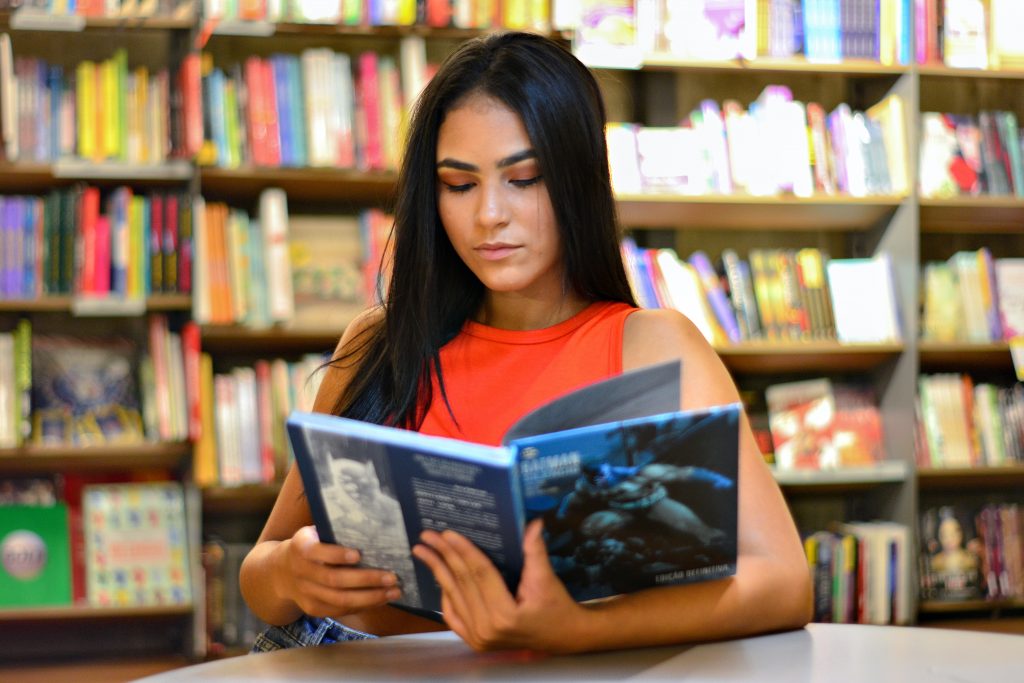 Moreover, through daily practice and exercises that build the academic skills required to succeed on IELTS, international visa students can benefit from an IELTS preparation course that not only prepares them to take the proficiency test, but also builds the academic skills that will prepare students to succeed at the American college level.
Continuing assessment
Weekly practice in the course involves individual exercises as well as group exercises in all four areas of the test with individualized assessment provided by the instructor. And weekly assessments will give students a window into their overall progress as they take the course.
Set learning goals
Your well-trained, highly qualified IELTS instructor at LASC will work with the class as a whole and with individual students on a personal level to customize the class to their level and their goals. Among those shared goals are familiarizing students with all parts of the IELTS exam, improving academic vocabulary and grammar usage as they apply to IELTS, and improving students ability to succeed on the IELTS exam. This includes building skills relative to test-taking strategy, time management, and decision-making.
Clear objectives for each section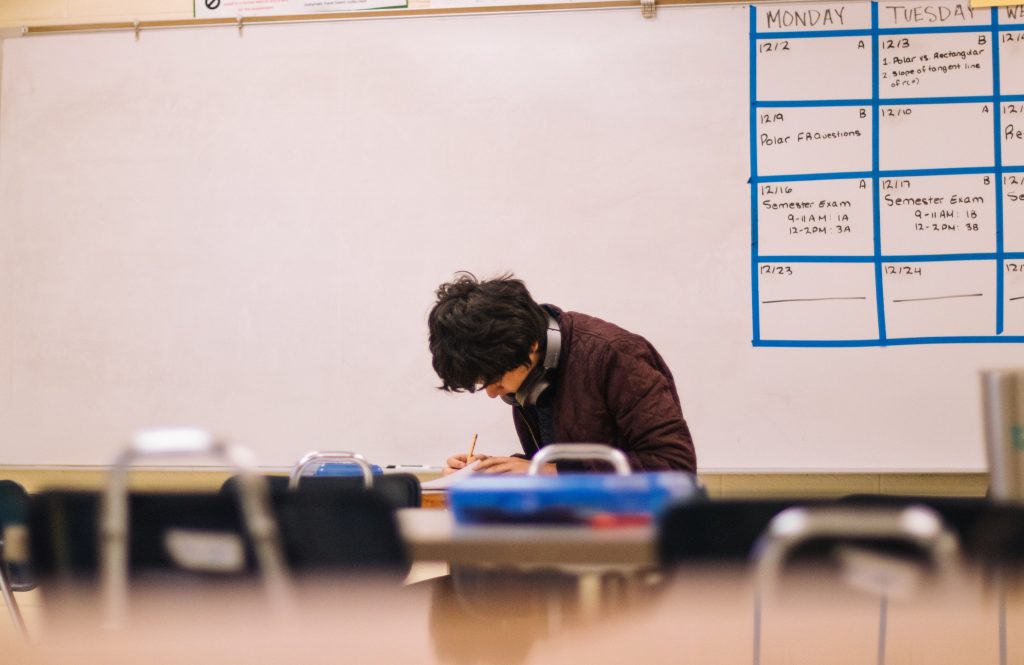 LASC offers a comprehensive overview and training for each section of the exam. For reading, this meaning improving general reading comprehension and critical thinking for academic texts, understanding a variety of grammatical structures and the meaning they can convey, understanding vocabulary through context, making inferences, and discerning correct and incorrect answers on multiple choice questions. For listening, it comes down to enhancing students' ability to take notes on conversations, class discussions, and academic lectures by practicing with authentic listening materials. For speaking, students will learn and apply strategies for preparing, organizing, and executing spoken responses to academic and general knowledge topics. Students will also work on pronunciation that they are intelligible and comprehensible. Finally, for writing, students will build a variety of writing skills focused on writing for academic situations with an emphasis on fluency, coherence, and cohesiveness.
Set a schedule
LASC's intensive IELTS course will follow a 12-week schedule with a on a rotating sets of skills becoming the main focus each week. While it's best to start the course at the beginning of the term so that you gain practice with every skill, our open enrollment means that you can sign up any time.
Experienced faculty
LASC carefully selects IELTS instructors among our team of passionate and highly qualified instructors. They will help you develop the academic English skills that are needed for IELTS through fun and helpful lessons based on our research-based curriculum materials.
Small classes
Our smaller student-teacher ratio promises that students will receive individualized attention and customized learning plans while getting the benefit of working with peers. This way, our instructors can teach with a variety of methods to accommodate students with differing learning needs. Students can also get better chances to get to know their peers. Who knows? You might even end up being in the same cohort at a university some day!
Cost effectiveness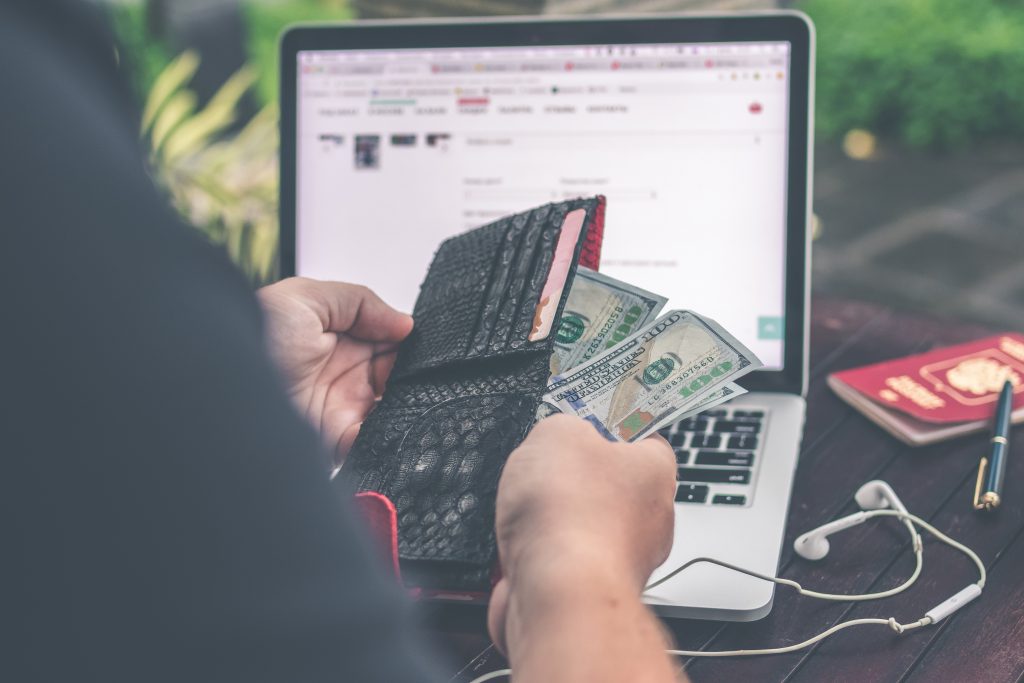 Cheap courses for international students are easy to find. But a cost effective program, especially for something as important as IELTS preparation can be harder to come by. After all, you don't want to take a course that doesn't really improve your overall score, right? That would be a waste of money! LASC students have gone on to become undergraduate and graduate students at some of the best universities in Southern California and other states. Almost all of them achieve their desired score after studying for one full quarter. What's more, LASC offers various promotions throughout the year, especially at the start of each quarter. Call an admissions officer to find out more today!
Looking for more ways to improve your IELTS score? See our previous blog post: "Achieve Your Target IELTS Score with LASC."