What To Do After Completing an English Language Program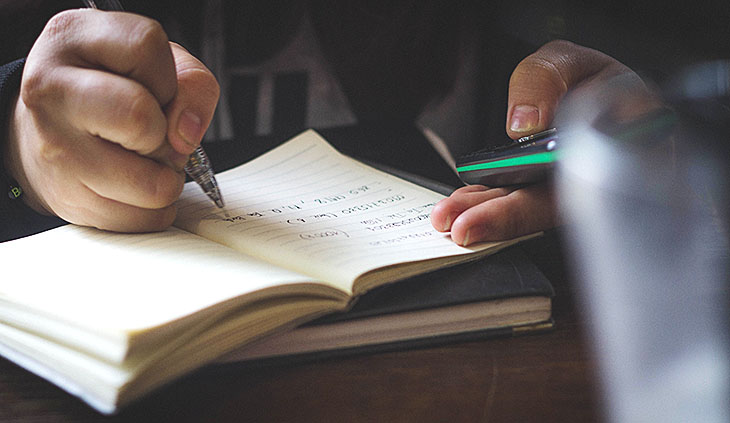 When you started at your English language school, your English was weaker. You put in the time and dedication, and now you've reached a place where you can use English to do more than things than you could before! But where do you go from here? How can this new linguistic knowledge help you? What can you do next after completing an English language program and you're out of time on your F-1 visa?  If you haven't thought about it, we have a few recommendations for you!
If you took an intensive English program in Los Angeles at LASC, you would have built up the skills to use English for everyday use. Making conversation about your lifestyle and your city? No problem! You can even help out lost tourists in Beijing! Giving advice to others or planning international travel? Piece of cake! That trip to Seoul will be a little easier! Or maybe you took LASC's Business English program. In that case, you're ready to use English for business situations in a variety of environments. Any employer in your home country is going to see high value in that! Is your company hosting visitors from Vancouver who need some orientation from a company representative? That could be you!
If you took courses in the English for Academic Purposes program, then you are on your way to achieving higher academic success in English-speaking countries. These courses give the strategies you need to perform the cognitively demanding tasks that your professors will assign. Lastly, if you enrolled in a test preparation program, like LASC's TOEFL or IELTS program, your higher score on these exams is in your grasp! Some LASC TOEFL students have reported a 22-point increase or higher after taking a course with one of our outstanding teachers! Higher TOEFL or IELTS scores will open more college opportunities for you.
Be more competitive on the global job market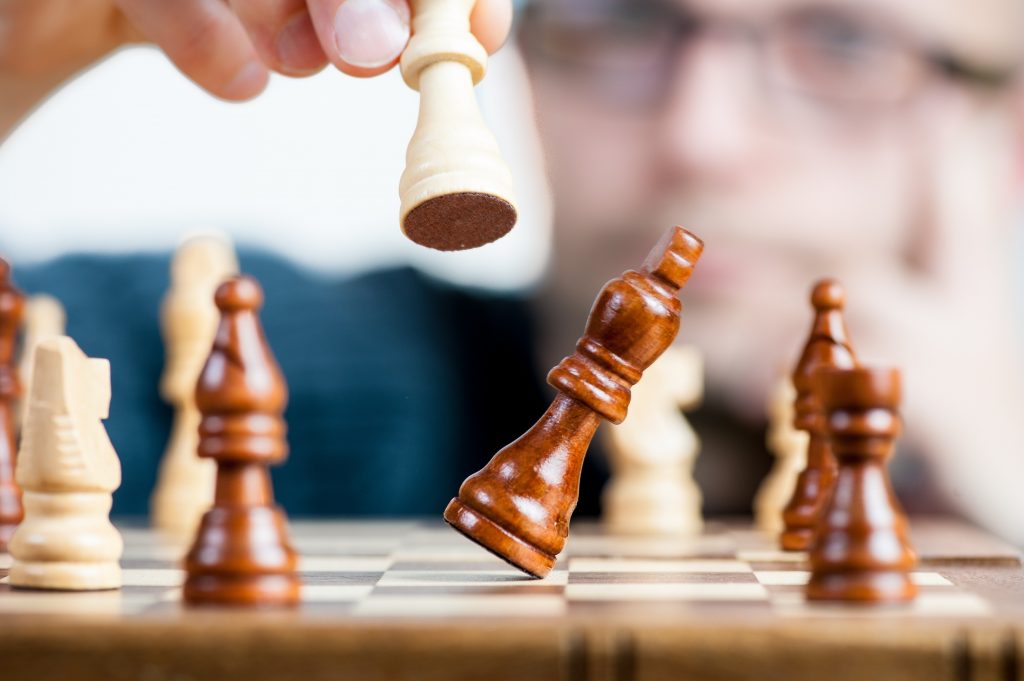 Earning a certificate of completion or recognition for outstanding achievement award from an English language school like LASC could help you in the job market. When writing your resume, you should definitely include any certificate(s) or award(s) that you earned while studying abroad. They will show how hard you worked, and they will give your prospective employer a sense of your English proficiency level.
You can even mention the classes that you took to make yourself appear more qualified to satisfy any sort of English language requirement for the position for which you are applying. If you complete LASC's one-year Business English program, your resume will look even more impressive to employers who need someone to perform business or business-related tasks in English.
Transfer to college
Besides completing a program at an English language school, is there any other degree or certificate that could help you get a better job in your home country? If you look a little deeper into your career and the types of backgrounds that specialists have in your field, the answer is probably yes!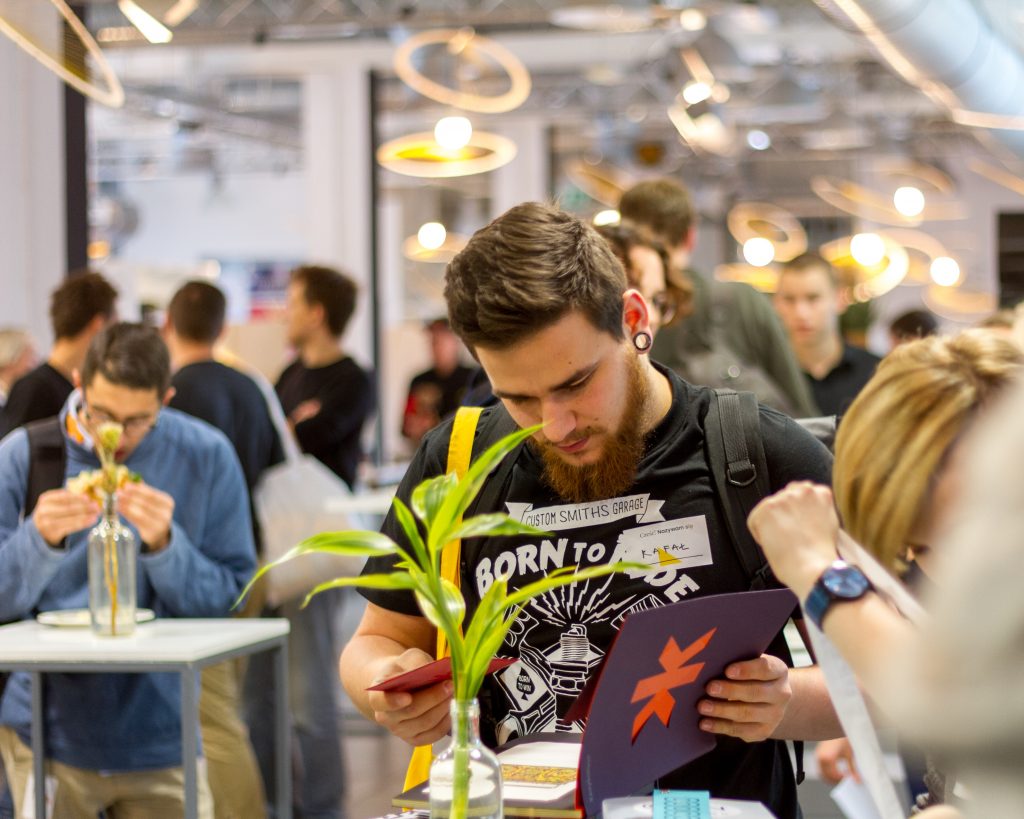 Why not supplement your English background from LASC with a technical certificate from a community college? The colleges can give you a new Form I-20 document to back up your F-1 visa. Southern California has some of the best community colleges in the country (check out Santa Monica College, Pasadena City College, and Mt. San Antonio college, to name a few), and different schools specialize in pretty much any field you can think of.
That doesn't even begin to mention the California State University (CSU), University of California (UC), private universities, each of which comprises world-class universities. You can earn a highly valuable degree in your field from an American institution. You can use that degree to make yourself stand out even more in your country's job market. You might even be able to find a sponsoring job opportunity in the United States.
Take a proficiency test (TOEFL, IELTS, TOEIC)
If you've taken English for Academic Purposes or TOEFL/IELTS classes, you might want to think about taking one of those exams if you're considering applying to American colleges or universities. Both of these exams test proficiency of academic English, and they are used as admission criteria for international students applying to higher education institutions across English-speaking countries.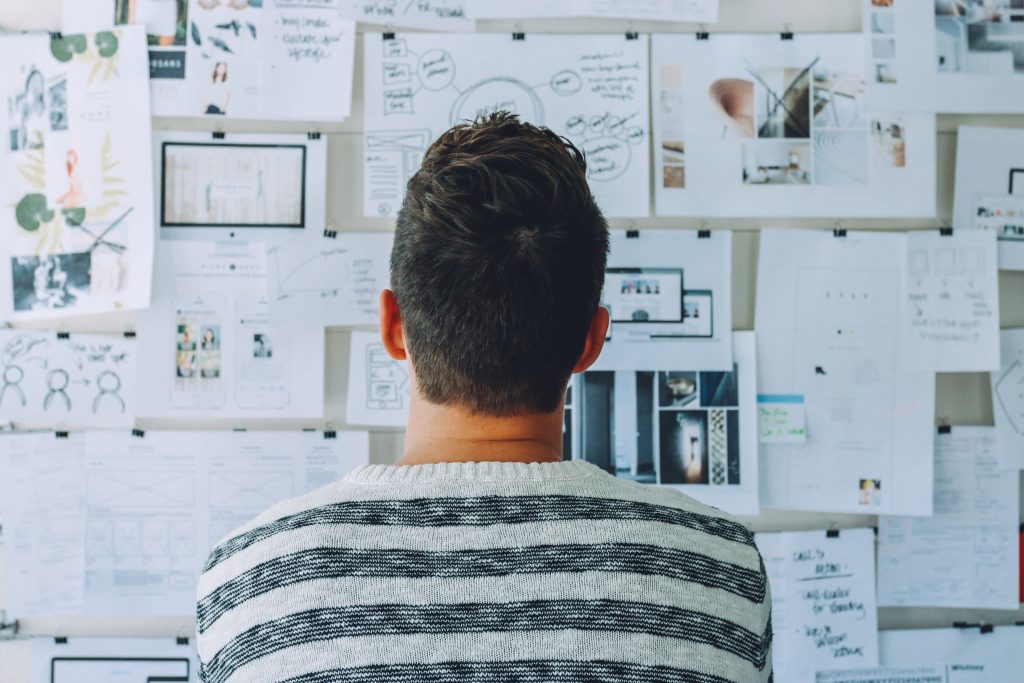 On average, California universities require a TOEFL score of about 80 points, but to be considered at more selective universities, you would probably need a score of over 100 points. TOEFL and IELTS Academic are highly specialized tests, so preparation at LASC can help you get the score you need.
On the other hand, you might want to think about taking TOEIC or IELTS General Training if you want to demonstrate your English proficiency level to satisfy job requirements in your home country. TOEIC and IELTS General Training are different from TOEFL and IELTS Academic in that they focus on everyday English that would be used in work environments.
If you've completed any of the language programs at LASC, there's a good chance you could get a decent score on these exams. There's always room for improvement, but everybody has to start somewhere. And these tests will be proof that you've worked hard at improving your English. That's something that universities and companies want to see in the people they recruit.
See the world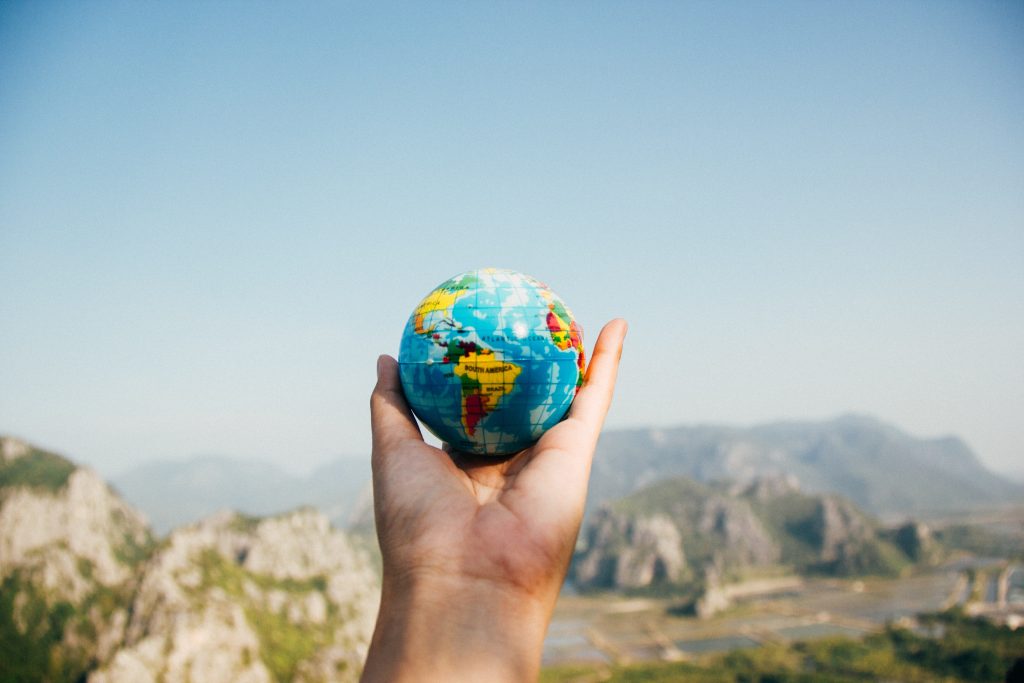 English is the language of international travel. When two people from countries meet each other while travelling in another part of the world, there's a good chance that they'll speak different native languages. There's also a good chance that both of them will have studied English as a foreign or second language. (Did you know that more people study English as a foreign or second language more than any other language in the world?). Knowing this, accommodation providers (such as hotels, hostels, AirBnB hosts, etc.) give travel information mostly in English. They often write their websites in English, for example, or they display information at their place of business in English. It will be useful to know some English to navigate your travel situation and communicate with others in any part of the world.
Find your significant other
And if you're going to be travelling and meeting people from around the world and using English to build new relationships, you never know what could happen! You might even meet the love of your life! One of our own LASC teachers met his Korean wife of seven years while travelling in Colombia. Today, they live happily together with their three-year old daughter, but the moral of this story is that they used English (and some Korean) to communicate and build a relationship that will last a lifetime. Maybe it could happen to you!
Keep studying English!
Language learning is recognized by scientists as one of the best exercises for your brain. It can enhance your cognitive thinking abilities, and it has even been linked to preventing cognitive diseases. Aside from these health benefits, language learning exposes you to an entirely different culture and a new way of thinking.
Another thing to consider is that language knowledge is a lot like the muscles in your body. If you don't exercise, you will lose strength in your muscles. But if you spend a little time with English every day, you will lock in what you learned at your English language school and you will continue to expand your knowledge of English.
Expert linguists recommend 15 minutes of pleasure reading every day. By doing this, you will encounter new vocabulary words or phrases on daily basis. More importantly, you'll read them in context, making it much easier to learn in the moment and in the future.
This is great!
One point of spending money on courses at an English language school is to make your investment worthwhile in the end. English opens many pathways to opportunities that aren't just academic. You can use English to develop new relationships, broadening your social and maybe even your romantic horizons. It also helps you become a global citizen, making travel much easier in many countries. You spent so much time and effort getting your F-1 visa and studying English, you should really make it count for something!
And if you do want to improve academically, there are so many institutions of higher learning in the United States that specialize in every kind of field. Besides basic interpersonal communication skills to help you communicate with instructors, class mates, and school administrators, you'll find that English courses at LASC, especially in our EAP and TOEFL/IELTS programs, will support your journey to improving your cognitive academic language proficiency.