12 English Skills International Students Need to Succeed in College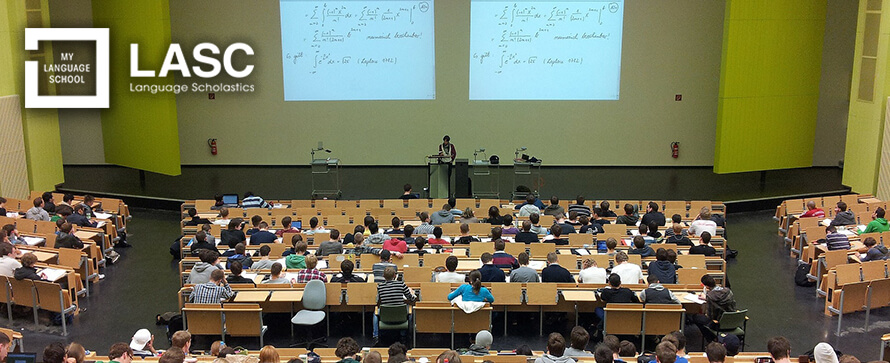 In fall 2018, a record number of students applied to UC (University of California) universities. 113,300 freshman applications were received according to UCOP data, and on average, more students are applying to college than ever before. Universities are looking not only for new students from high schools but for transfer students and international students as well.
While first-year applicants (for example, students applying straight out of high school) are accepted at just 28%, transfer students are accepted at a much higher rate of 68%. What does this mean for international students—especially those who feel that they lack the necessary English skills to do well in college or university?
Essentially, it means that there are great options as long as you're willing to work for them. For example, if you study hard a community college then transfer out to a top university, you'll stand a decent chance to be admitted. While transcripts and an overall great application are the most important aspects to be considered for admission, building the academic English language skills that are so important for college should be at the top of every international student's priorities.
How English Affects Your College Experience
Without the necessary skills related to reading, writing, listening, and speaking at the college level, students will face serious negative consequences when they enroll in community college or universities.
Students with poor academic English skills are more likely to receive lower grades as a result of not being able to produce work that is up to university professors' standards. Lower grades are reflected on students' transcripts, which are perhaps the most emphasized item on a graduate or undergraduate program application. Students who intend to transfer to universities or apply to graduate programs will be the most affected by a poor transcript. Furthermore, students who really struggle to pass their classes but end up failing will have to spend more time in their program, paying more tuition and taking longer to graduate.
Therefore, building mastery of the necessary English skills for academic purposes will have impactful benefits for international students who attend or plan to attend colleges or universities in America. With better English skills, students will graduate on time and with a great transcript.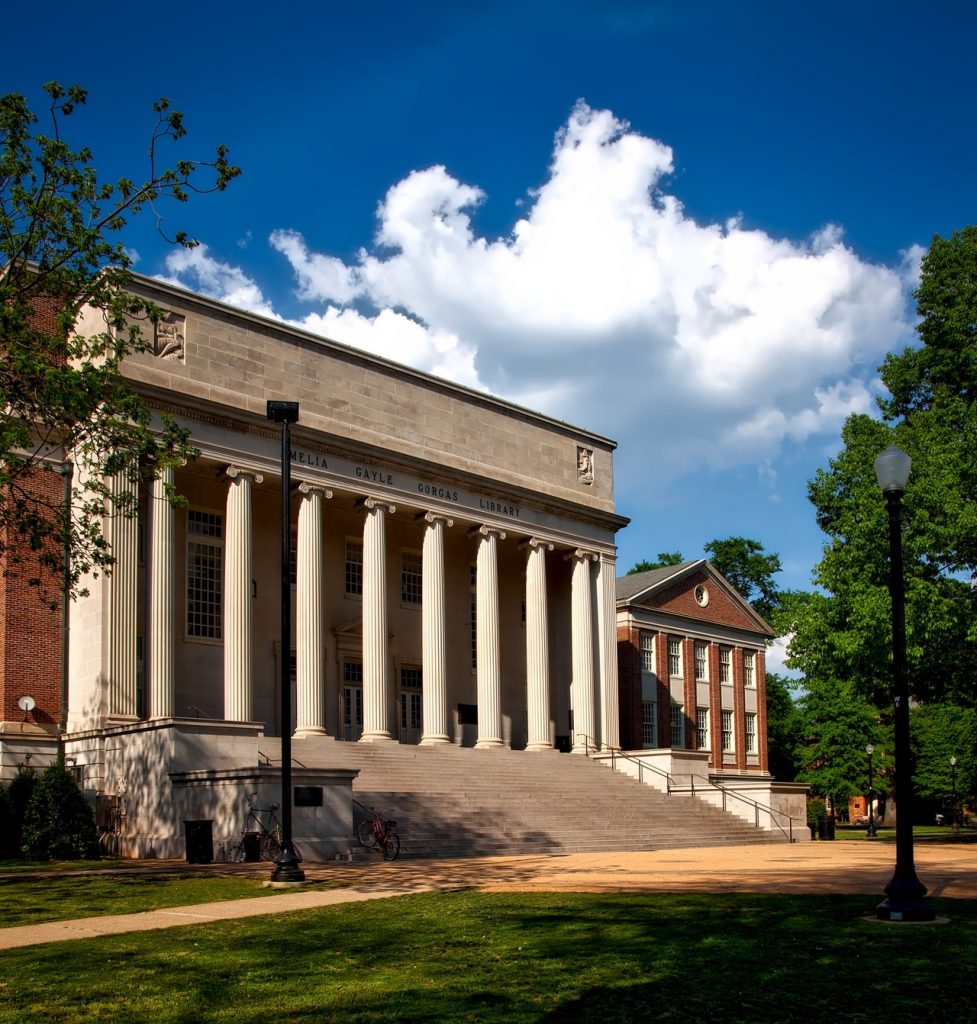 Academic English Skills to Succeed in College
To be sure, here is a list of twelve academic English skills that every international student needs to build in order to succeed in college and university courses. The skills are broken down by category.
Reading
Reading Textbooks
You will need to know how to read technical materials and use an English dictionary to learn unfamiliar words. If you do not understand something in a lecture, it will usually be found in the textbook.
Reading Scheduling Materials
Before you can buy and read your textbooks, you'll have to read and understand class scheduling and degree requirement information. Taking the right classes at the right time is very important for graduating on time.
Reading Electronic Communication
Students and teachers more often communicate through email or text message. These don't always follow grammatical rules, and you'll need to be flexible to understand loose grammar and abbreviations.
Reading for Online Courses
Online courses often require even more reading than traditional classes. You'll need to read all your course material as well as students' responses in almost every online class you take.

Writing
Papers and Essays
Your area of study will influence how many essays you'll be expected to write and how long those papers will need to be. It's essential that you can understand and use basic essay structure to demonstrate your thoughts on paper clearly and persuasively.
Essay-Based Exams
Not all exams are multiple-choice. The essay-based exam will test your grammatical skills as well as your ability to demonstrate your knowledge and connect ideas within the time of one class period.
Written Reactions to Work of Fellow Students
In addition to reading online material for remote classes, you will probably be required to comment on postings from your fellow students. You should be able to type on a standard keyboard and communicate ideas in a constructive and sensitive way. For these situations, you must be able to write honestly but also cordially.
Note-taking
When you are listening to a lecture, you must be able to understand and quickly write down the most important information. Your notes must be organized so that you can review them later.
Listening
Understanding Lectures
In your first year especially, you will have to sit in lecture halls with many other students. How well can you comprehend a five-minute lecture? Your college professors will lecture for much longer.
Understanding Fellow Students
Study groups are one of the most helpful ways to learn difficult material. You will want to join a study group with other students who have the same major as you. Therefore, you should feel comfortable having a conversation with a native speaker.
Speaking
Giving and Supporting Your Opinion
To communicate effectively with teachers and fellow students, you will need to go beyond daily expressions. Many of your classes will require participation—which means you will have to ask and answer questions and participate in group projects like presentations or debates.
Asking for Help When You Need It
Asking a professor or a fellow student for help takes more than just language skills. Even native speakers are sometimes embarrassed to admit that they need help. Every college educator will help a student succeed, but the students must ask for that help first.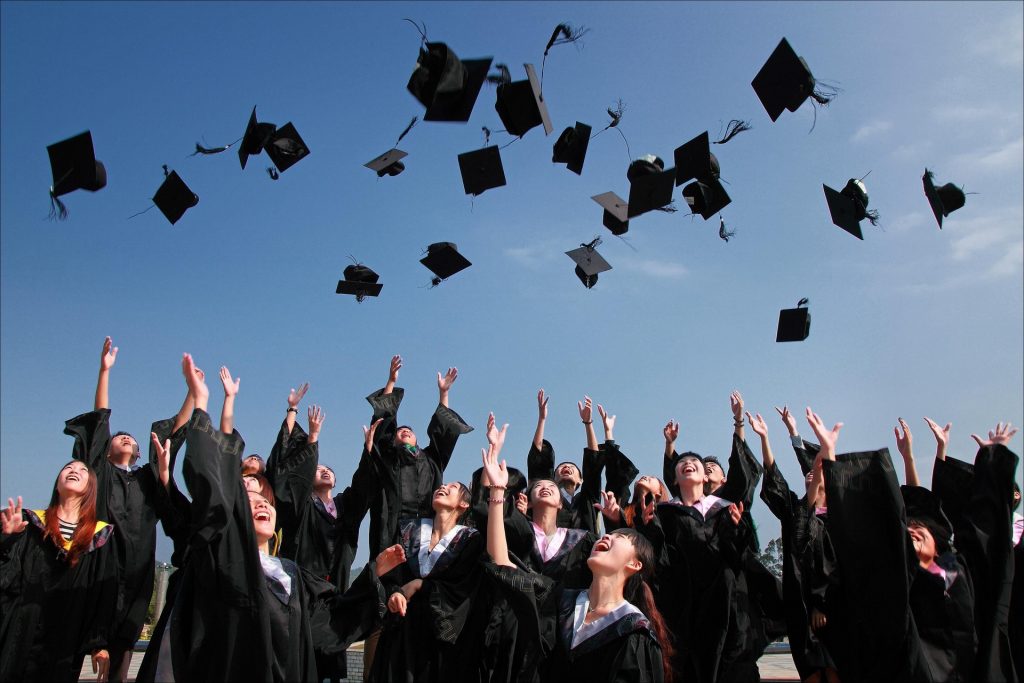 EAP Programs at LASC
Many international students in America get their start at language schools so that they can eventually transfer to colleges and universities in the United States. After all, America's college and university system is regarded as one of the best in the world.
LASC occupies an important step in these students' academic goals. That's because our programs, particularly our EAP program, gear students towards proficiency in English at the collegiate level. That is, students who complete our EAP program will gain the skills listed above so that are able to succeed in college and university.
Moreover, students applying to graduate programs will often need to submit TOEFL or IELTS scores as part of the application. The results will determine the applicants' preparedness for graduate study. Again, LASC is determined to help students prepare for graduate programs not only through our EAP program but with intensive TOEFL and IELTS preparation courses. Through personalized instruction, these programs will guide students to understand the TOEFL and IELTS exams, to determine language strengths and weaknesses, to set goals, and to make progress towards achieving the students' needs.
LASC is your pathway to college. Our EAP programs and our intensive TOEFL and IELTS programs will help students be ready for American college and university programs so that you can graduate on time and with high marks. From there, your only limit is how far your dreams can take you. Contact one of our three offices today to learn more about how we can reach the success you want to achieve.