Achieve Your Target IELTS Score with LASC
Posted by

admin

Date

07/01/2019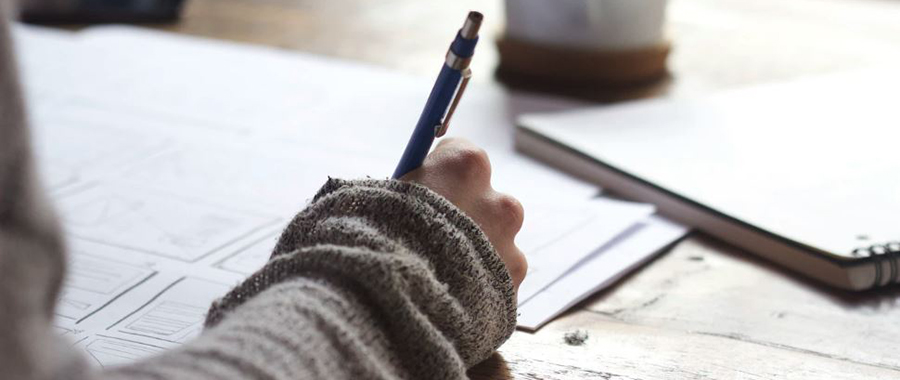 There are only a few widely recognized English proficiency exams. The most popular is IELTS—the International English Language Testing System. According to the British Council, 3.5 million people took the test in 2018, 140 countries offered the test, and 10,000 organizations recognize and accept IELTS scores.
Your IELTS score, or band, is a reflection of how well you can use English in professional and academic environments. It's important for people who aspire to study, work, or live in English-speaking countries, but it can be useful in your home country as well if you want to work in a role where English is very important. An IELTS score can be used as evidence of your English abilities when you apply to universities or jobs, and your IELTS test results may even be part of immigration requirements to English-speaking countries.
No matter the reason for taking the test, achieving a higher band opens more opportunities. Taking the IELTS, however, is not like having a casual conversation in English. It is deeply structured, and it requires careful preparation. Instead of wondering how you'll ever achieve your target band, it's best to start learning about what the test entails and how you can overcome it. 
Look no further for more information about IELTS and TOEFL courses at LASC!
What Does IELTS Test?
IELTS comprises three written tests: listening, reading, and writing. The total length of these three sections is 2 hours and 40 minutes. You'll record responses to multiple-choice questions for the reading and listening sections on an answer sheet, while the two essays for the writing portion will be submitted as hand-written compositions. There's also a face-to-face interview for a speaking test. The interview will last 10-15 minutes, and the test proctor will note your ability to speak clearly, fluently, accurately, and for a sustained period. 
IELTS covers both American and British English, and test-takers will hear a variety of accents in the test. Depending on where you take it, one dialect may be emphasized over the other. Nevertheless, you'll be expected to be familiar with variations in spelling and pronunciation between either.
There are two modules for the exam: Academic and General Training. Since each module of IELTS has a specific purpose, it's important to prepare for the right one. The academic module more fully tests your ability to participate in collegiate activities such as attending lectures, reading specialized texts, contributing to class discussions and group projects, and so on. The General Training module focuses on tasks related to work experience, training programs, and migration.
Do you have the 12 English Skills International Students Need to Succeed in College?
Why is it important to study Business English?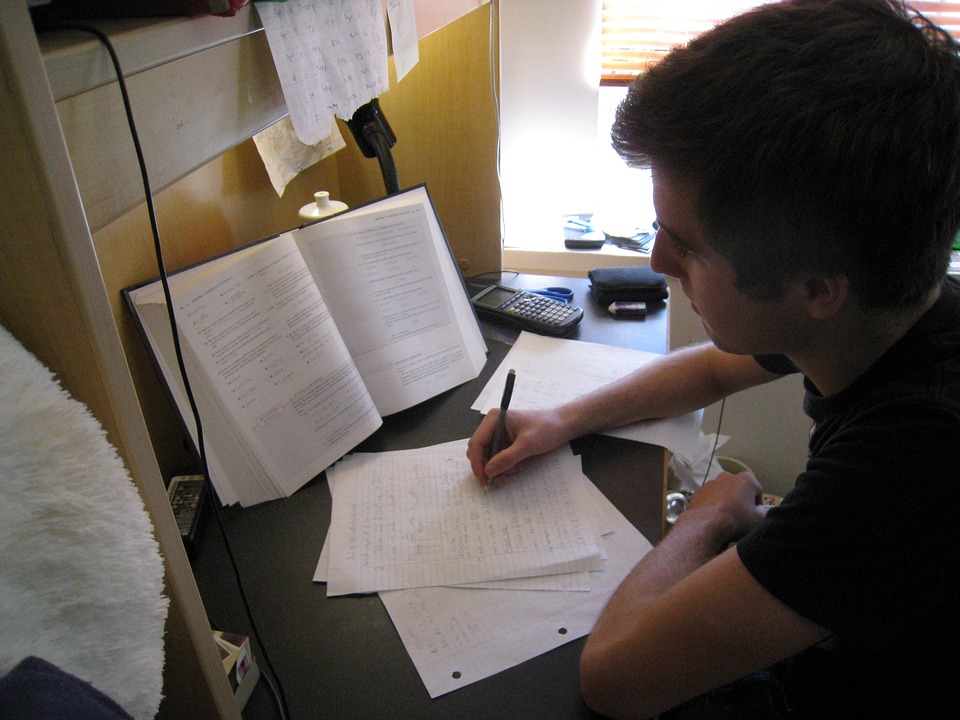 What Your IELTS Score Means
Your IELTS score is called a band, and the bands range from 1 to 9. Someone with a score of  9 demonstrates "operational command of the language." You receive a band for each of the exam sections and another overall band. Generally, graduate school applicants should aspire to achieve 7.5 band or higher. You should check with the requirements of your university to find out what score you should attain to be considered for admission. There is greater variation when it comes to IELTS bands used for jobs. It can generally be assumed that higher is better, but it depends on a lot on how much English is required for the position.
While a higher score does make you a stronger candidate, remember that band requirements only need to be satisfied to make you eligible for the programs or jobs to which you apply. For that reason, you should study to achieve your band. Not only will you work with materials more suitable for your current level of English, but you'll have clearer goals on what you must attain. You can review descriptors of the different bands written by the official organizations, IELTS.org, and British Council.
General IELTS Exam Tips
The best way to get started with your IELTS preparations is to visit the Cambridge, British Council, and IDP Australia websites and read all information and advice offered on these official sites. Take two or more practice tests as well to get a sense of your current band level and to figure out your test-taking strengths and weaknesses. Taking the test multiple times also helps you get familiar with the format and type of questions that you'll be asked. You can get accustomed to the time constraints for the written sections as well.
When it comes to the speaking section, practice becomes a bit trickier. Ideally, you'll work with a friend or tutor who is a competent (if not native) English speaker. Use the descriptors and guidelines to help determine your speaking band.
Lastly, as mentioned, aim for your target band or higher, but also be realistic. If your target is band is 7.5 but you consistently achieve 5.5, for example, you should spend time strengthening your foundational ESL skills before fully dedicating yourself to IELTS preparation.
Although the exams are different, many of the skills necessary for TOEFL are similar to those needed for IELTS! Here are Ten Tips for Preparing for the TOEFL Exam!
Make it a lifestyle
Good IELTS scores come from strong foundational skills in English grammar, academic vocabulary, reading comprehension, cohesive writing, and listening comprehension. Developing those skills takes dedication and no small amount of effort.
Improve them by taking every opportunity to use English—talk about yourself, your hobbies, your interests, your family, your aspirations for work or school, your job, etc. Read newspapers and magazines. Listen to podcasts and long-form radio programs. Watch documentaries and dialogue-heavy films.
The truth about learning any language is that there are no real shortcuts. See it as an opportunity to expose yourself to new pieces of art and literature, taking notes along the way that help you become a more competent English speaker and a more cultured individual overall.
Read more about How to Learn English Smarter and Faster! 
Take the next step with LASC
Preparing for IELTS is hard enough to do by yourself. One thing that can make it easier to have a strong support group of teachers and classmates who share the same goal as you: achieving your desired IELTS band. 
LASC offers a three-month intensive IELTS program at each of our three campuses. The program takes place over 20 hours per week, and each course is personalized to the needs of the students enrolled in it. Students will build skills using authentic materials used in coordination with highly-rated textbook series and intensive grammar, vocabulary, and test-taking skill development exercises.  
Visit an LASC campus to take a placement test. You'll find out if IELTS classes are best for you, or we might suggest that you improve your foundational English skills first. At LASC, we aim to give students everything they need to succeed.